HP updates Proliant servers to power big data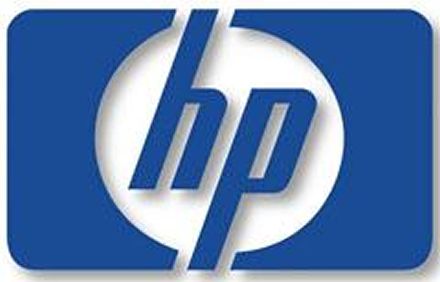 Big data not just about software, vendor says
Hewlett Packard has attempted to shift the big data focus towards the underlying infrastructure, with changes to its ProLiant servers to optimise support for running big data applications.
HP claims that, so far, the emphasis from customers has been on the promises that software brings to big data, using existing architectures that are not designed to handle the specific needs of these workloads.  This has meant that deployments have been "suboptimal from a performance and cost perspective", in HP's words.
With this in mind, HP has released its Gen8 Proliant SL4500 servers, claiming to be the first servers in the industry that are purpose-built for big data workloads.
Customers will be able to access modular designs for a range of compute and storage configurations that can be fitted towards specific application requirements.
The tweaked servers will be optimised for Apache Hadoop vendors, such as Cloudera and Hortonworks, as well supporting OpenStack Cloud Software and MongoDB.
According to Dan Vesset, vice president, Business Analytics Research at IDC, big data workloads can benefit from changes at a hardware infrastructure level.
"Big data application environments such as Hadoop, MPP data warehouses, big data analytics and object stores have very different workload requirements," Vesset said. "Given the large and varied amounts of fast-moving data that needs to be stored and accessed quickly and the different requirements of end users, these workloads can be highly varied, complex and inefficient to manage if run on traditional hardware infrastructure.
He added: "In order to fully embrace the promise of big data, it is critical that the underlying infrastructure be optimised for the workload."
Big data is a buzzword within the IT industry currently, and vendors are attempting to position themselves in the growing market.   According to reports big data could boost the economy in the UK alone by £216 billion by 2017, and many businesses are looking at how to improve their business analytics to deal with growing amounts of data.
HP already made inroads into big data software with the purchase of UK firm Autonomy, but is clearly keen on bringing attention to the underlying hardware as well as software.
HP also highlighted changes to its high-performance computing (HPC) portfolio, with the ProLiant SL270s Gen8 server supporting up to eight Intel Xeon Phi coprocessors or eight Nvidia Kepler GPUs per server.
Pricing for the the Proliant SL4500 and SL270s is $7,643 and $6,166 respectively.   ProLiant SL250s Gen8 servers will be available at a starting price of $5,659.
The big data optimised SL4500 is available worldwide immediately, while the SL270s and SL250s will be released next month.
Read also :