Amazon gets in hot water with ASA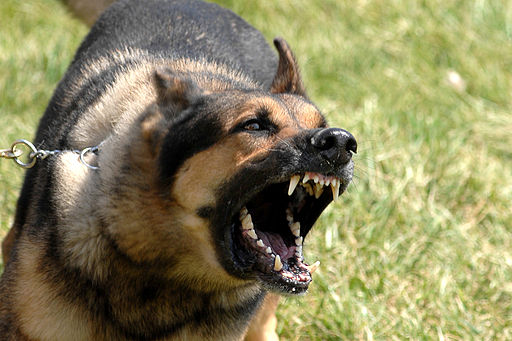 Virgin escapes watchdog's bite
Amazon EU has been hauled up in front of the Advertising Standards Authority after making "misleading" claims about its prime service.
The etailer was given a slap on the wrist after the watchdog investigated claims that it had marketed its delivery service as "free".
In an ad for its membership programme the company claimed, "Get your stuff fast Unlimited FREE One-Day Delivery on all eligible orders".
Claims on the right of the page stated "Try Amazon Prime FREE for one month: Unlimited Free One-Day Delivery … After your free trial, Amazon Prime is just £49/year".
However, the ad roused suspicions after a member of the public pointed out that membership of Amazon Prime required the payment of an annual subscription fee and challenged whether the description of the one-day delivery as "FREE" was misleading.
Amazon explained that Prime was a membership programme that provided a number of benefits to its members and the clearly indicated cost of becoming a member was £49 per annum. It said one of those benefits was that one-day delivery to a Prime member was free whereas it would usually cost between £3.95 and £7.99. Expedited delivery and first class delivery were also free to members and express delivery and evening delivery were offered at less than half the price charged to non-member customers.
Amazon claimed that the use of the word "free" to describe one-day delivery in the context of the claim "Get your stuff fast Unlimited free One-Day Delivery on all eligible orders" provided clarity to the customer regarding what benefits they would get for their £49 annual spend.
It added that it believed that omitting the word "free" from the messaging would lead to more confusion for the customer, who would be left wondering whether there would be any charge payable for the one-day delivery, or indeed any other of Prime's services.
Trying to cover its back, it added that since the cost of Prime membership was clearly shown as being £49, the presentation of the information was not likely to deceive the average consumer or lead them to take a transactional decision they would not have taken otherwise.
The ASA, however, didn't agree, sticking to its guns that the claims were in fact misleading. It ordered Amazon not to show the ad again and not to describe Prime one-day delivery as free.
However, it was a better story for Virgin Media, which escaped the bite of the watchdog, twice this week.
Firstly it dodged complaints of being misleading over claims that it was doubling broadband speeds  for everyone after a member of the public pointed out that not all customers would receive a doubling of speeds.
It was also spared over a web ad for its mobile services, which featured various mobile phone SIM cards several of which included the text "Unlimited texts" and/ or "Unlimited Mobile Web".
The complainant challenged whether the unlimited claims were misleading because they understood the services were not unlimited and exceeding limits would incur charges.
However, the ASA disagreed, allowing the company to continue with its claims.
Read also :