Splunk Launches SDKs For Big Data Development Boost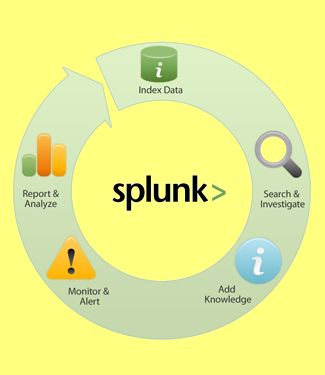 Java and Python software development kits for building Big Data applications
Splunk, a provider of software that collects, indexes and harnesses the machine-generated Big Data coming from websites, applications, servers, networks and mobile devices, has announced the general availability of new software development kits for Java and Python.
The Splunk SDKs for Java, JavaScript, PHP and Python are built on a REST API and include documentation, code samples, resources and tools to help developers build on the Splunk platform.
Real-time analytics
With just a few lines of code, developers can easily manage HTTP access, authentication and namespaces. SDKs make it easier for developers to customise and extend the power of Splunk Enterprise, enabling real-time Big Data insights across the organisation.
Splunk previously released the GA version of the Splunk SDK for JavaScript for Splunk Enterprise 5. The Splunk SDK for PHP is in public preview. The Splunk SDK for Java, the Splunk SDK for JavaScript, the Splunk SDK for PHP and the Splunk SDK for Python are available for download.
This article appeared on TechWeekEurope. Click here for the full story.
Read also :