Firms struggle to use data analytics and many need help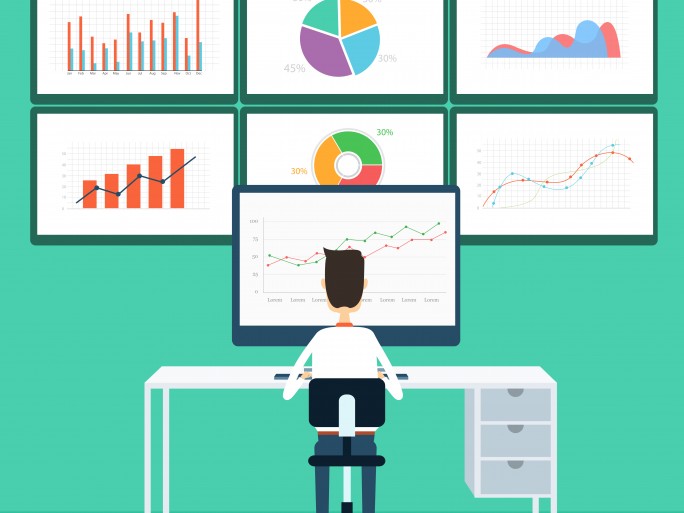 While UK firms can see analytics benefits, almost three quarters fear 'reputational risk' from using the technology
Most UK business leaders believe in the value of using data and analytics (D&A), but say they "lack confidence" in their ability to measure the effectiveness and impact of D&A, and mistrust the analytics used to help drive decision making.
Analytics, along with cloud, the Internet of Things, artificial intelligence and other connected technologies, is one of the fastest growing technology markets.
A report from consulting firm KPMG, Building Trust in Analytics, backed by a survey 2,165 respondents from ten countries, including 250 respondents from the UK, found that UK businesses use D&A tools to analyse existing customers (50 percent of respondents). They also use D&A to find new customers (45 percent) and to develop new products and services (48 percent).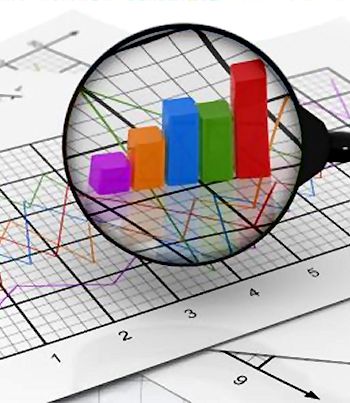 Yet, executives do not trust that they are managing their D&A processes effectively to generate desired outcomes, and lack the necessary measures to assess the efficacy of those models. They may therefore need extra vendor and partner support to help them to do it.
"As analytics increasingly drive the decisions that affect us as individuals, as businesses and as societies, there must be a heightened focus on ensuring the highest level of trust in the data, the analytics and the controls that generate desired outcomes," said Paul Tombleson, UK head of data and analytics at KPMG.
"Failing to master analytics will not only make it increasingly hard for organisations to compete, but will expose their brands to new and growing risks. Seventy percent of UK executives believe that by using data and analytics they expose their organisations to reputational risk."
The report found that respondents are not very confident in the insights they are deriving from D&A. In the area of risk and security, only 45 percent are "very confident" in their insights, and with customer insight the figure is only 40 percent. For insights around business operations, only 37 percent were very confident.
Tombleson said: "There is no doubt that subjective, gut-feel decision-making is being supplemented by data-driven insights to allow organisations to better serve customers, drive efficiencies and manage risk. However the survey indicates that executives' level of confidence in their insights is not where it should be."
He said: "Transparency about the use and impact of an organisation's data and analytics is one way of overcoming mistrust, but it is not always easy. We need to take D&A out of the 'black box', to encourage greater understanding about its use and purpose to help organisations trust the new insights it can bring."
@AntonySavvas
Read also :