Information Commissioner Six-Way IT Services Split Cuts Out Capita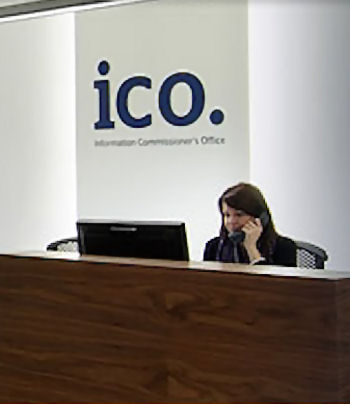 Capita looks likely to miss out as ICO reveals plans to split one contract into six smaller packages
UK privacy watchdog the Information Commissioner's Office (ICO) is planning a major IT services shake-up and a big contract with Capita is set to be one of first casualties, TechWeekEurope understands.
In April last year, information commissioner Christopher Graham said he wanted to spend around 20 percent of the ICO's £15 million budget on IT. Now he will be looking to drive efficiency by ditching the IT services deal with Capita, one of the government's traditional favourite suppliers.
Its 2013-2016 strategy document released yesterday revealed the ICO wanted a "reduction in the cost of providing IT" by September 2014.
Hit for six
The ICO will be moving from a single IT services contract, which Capita currently holds, to six smaller contracts, which "we believe will offer commercial benefits", a spokesperson said.
"In line with Cabinet Office procedure, we shortlisted and selected a preferred supplier from a government framework for each of the two main contracts," they added. "We are now going through a due diligence process and finalising the terms and conditions, with a view to making a formal announcement of the supplier for each of the contracts later this month."
The ICO could not say whether Capita was bidding for one of the six smaller contracts. Capita told TechWeekEurope it had nothing more to add on top of what the ICO said.
This article appeared on TechWeekEurope. Click here for the full story.
Read also :