Trustmarque IT management deal at Virtual Lease Services

Capita firm will also manage an Office 365 migration on behalf of VLS
Capita subsidiary Trustmarque Solutions has won a three-year IT management contract with Virtual Lease Services, a risk management and business process outsourcing specialist for the business and personal finance sector.
Under the deal, Trustmarque will act as a "complete IT department" for VLS, providing end-to-end management of its IT environment, including its migration to Office 365 and its roll-out of an enterprise mobility programme via the adoption of Microsoft Surface Pro devices.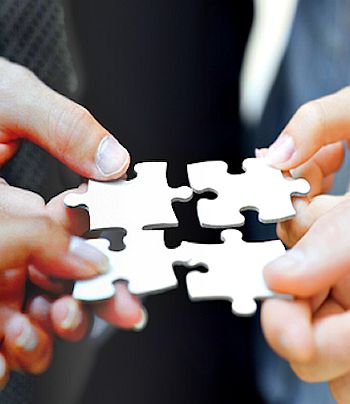 In addition, Trustmarque will be providing ongoing IT consultancy to support the development of VLS's future IT strategy.
"Technology underpins everything we do at VLS – it's vital that our IT is reliable, so we can concentrate on serving our customers expertly," said Louise Ikonomides, managing director at VLS. "Our customers rely on us to manage a range of important risk-based and financial business processes, and we in turn rely on a robust IT framework to deliver these services.
"Trustmarque can provide us with a structured roadmap and strategy to support our growth."
Darren Saunders, client director, Trustmarque, said: "We worked closely with VLS to create a clear approach to IT that allows it to grow unhindered and maximise staff productivity, while removing the 'headache' that IT management can cause."
@AntonySavvas
Read also :