Capita wins IT services deal to support NI enterprise youth
Young Enterprise NI helps more than 90,000 young people aged 4-25 each year to understand how business works
Capita Managed IT Solutions will provide IT services and advice to Young Enterprise Northern Ireland.
The one year agreement will see Capita provide advice on IT infrastructure and support requirements, and technical support services for the charity's offices in Belfast.
As part of the deal, Capita will also provide mentoring and volunteering support for young people and make recommendations on how technology can be integrated into the delivery of business education programmes in the classroom.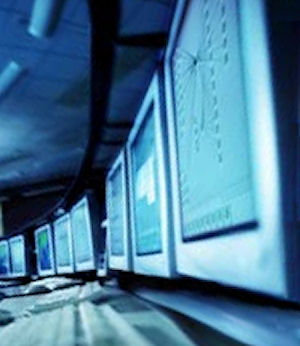 Young Enterprise NI is a business education charity delivering enterprise programmes in primary and post-primary schools. It helps more than 90,000 young people aged 4-25 each year to understand how business works, delivering its programmes in schools and colleges throughout the country.
Capita staff will also have the opportunity to get involved in a number of those education programmes, such as the Digital Master-classes, which help Northern Irish young people explore the digital industries.
The digital master-class sessions include topics such as creating an app, exploring best practice with iPads and the use of coding and robotics.
Carol Fitzsimons, CEO of Young Enterprise NI, said: "Capita is perfectly positioned to help us both develop our own IT infrastructure and to contribute to our business education programmes across Northern Ireland.
"This deal will support the charity, improving the services we can offer and lowering costs – and will allow us to take advantage of Capita's excellent technical and business expertise for our work in schools."
Ed Brown, managing director of Capita Managed IT Solutions, said: "The work that Young Enterprise NI does helps prepare our students for the world of business and is vital for Northern Ireland's social mobility and economic growth.
"This contract means that we'll be able to support them in their work, whilst being able to help students get to grips with the digital economy directly."
@AntonySavvas
Read also :