Alcatel-Lucent CEO Steps Down As Company Shows Losses Again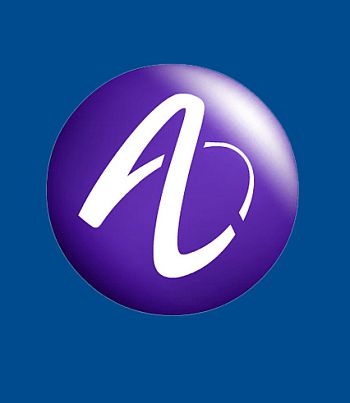 CEO Verwaayen has stepped down to allow the Franco-American firm to seek its way to profitability
Alcatel-Lucent's struggle to be profitable has led to the resignation of CEO Ben Verwaayen in the wake of disappointing fourth quarter 2012 figures from the telecoms hardware maker.
Verwaayen joined Alcatel-Lucent from BT in 2008 with the mission to turn around the fortunes of the loss-making company. His announced departure has prompted a search for a replacement but he will remain in his post until a successor is installed.
Up and down
The company posted a loss of €1.37 billion (£1.17bn) in Q4 despite making a €868 million (£743m) profit in the equivalent quarter of the previous year. In 2011, Alcatel Lucent seemed to be making money for the first time since the French company Lucent was merged with US firm Alcatel but this appears to have been a temporary peak.
Philippe Camus, chairman of the Alcatel-Lucent board, said, "Over the last few years, Ben has set a new direction, created one company out of two, and has recently seen through the completion of the stabilisation of the company's balance sheet, enabling us to move forward with confidence."
Ben Verwaayen said, "Alcatel-Lucent has been an enormous part of my life. It was therefore a difficult decision to not seek a further term, but it was clear to me that now is an appropriate moment for the board to seek fresh leadership to take the company forward.
"The combination of our recent refinancing and the implementation of our restructuring plan will put the company on a secure footing for the successor the board will seek to appoint," he added.
Last year, the company announced 5,000 redundancies to offer a potential saving of around €750 million (£595m)
Read also :