Nokia's Alcatel-Lucent acquisition welcomed by analysts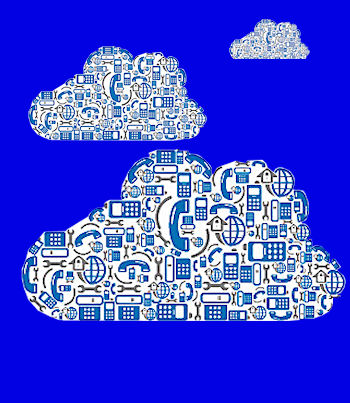 The deal is expected to deliver operational savings and create a stronger challenger against the likes of Ericsson and Huawei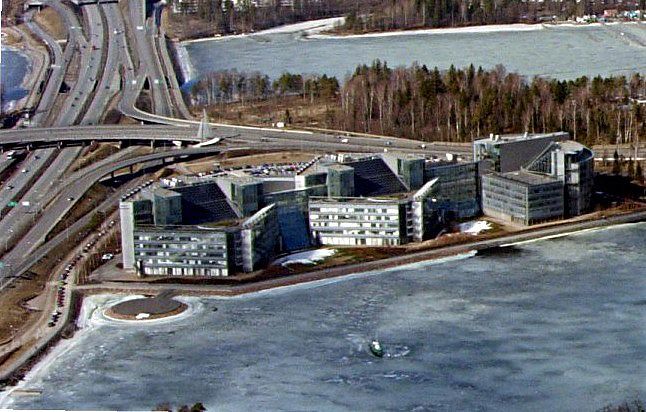 Nokia's 15.6 billion euro acquisition of Alcatel-Lucent has been welcomed by industry analysts, after it was announced to the markets yesterday.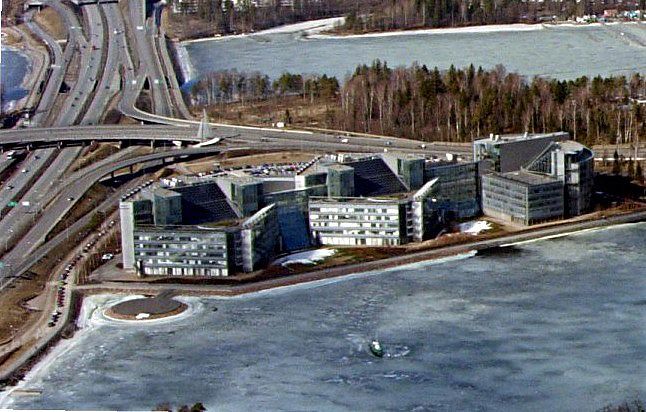 The deal, which should be completed in the first half of 2016, is expected to deliver operational savings and create a stronger challenger against other telecoms equipment players, such as Ericsson and Huawei.
Frost & Sullivan senior analyst for ICT Sheridan Nye said of the deal: "The merger of near-equals will create a company ranked second in the sector with combined 2014 net sales of EUR 25.9 billion, and operating profit of EUR 300 million.
"But this long-awaited move is primarily a defensive one. Neither Nokia nor Alcatel-Lucent alone could realistically take significant share from market-leader Ericsson, or fight off aggressive competition from Huawei."
Nye said: "The merger creates a competitor that is stronger than the sum of its two parts. The timing is also good as both companies have completed the worst of their cost cutting programmes and Nokia has extracted itself from the lacklustre Nokia Siemens Networks (NSN) joint venture."
He said the challenge is to convince both employees and shareholders that cultural integration will be more effective than at either Alcatel-Lucent or NSN, both of which suffered from fragmented governance of merged companies with strong cultures and histories.
Almost ten years ago, French firm Alcatel merged with Lucent, AT&T's former technology arm. The expanded Nokia Corp will continue to be headquartered in Finland (pictured) and Nokia's Rajeev Suri will continue as CEO.
Read also :