Atos reports 'solid' UK growth post Brexit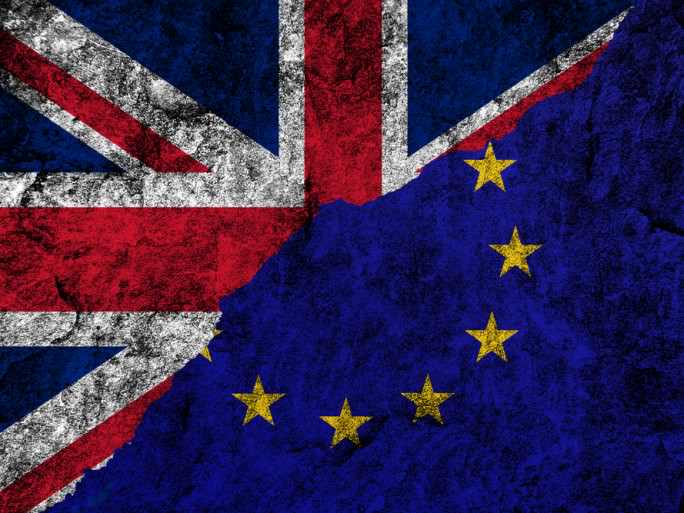 Staff headcount globally now almost 100,000 after a string of acquisitions
Atos has announced third quarter revenue of € 2.77 billion, up 1.8 percent organically and an increase of 6.3 percent at constant exchange rates.
Over the first nine months of the year, revenue growth is 1.7 percent organically and up 13.8 percent at constant exchange rates.
Thierry Breton, chairman and CEO at Atos, said: "During the last quarter the group continued to grow organically in all of its businesses, with a particular solid performance in the UK post Brexit, and in North America, as well as in continental Europe.
"We continue to experience dynamic commercial activity delivering a high level of new bookings, in particular with strong momentum in defence and security. This demonstrates the relevance of our infrastructure and data management business model and makes us confident for the rest of the year."
The total headcount of the group was 96,396 at the end of September 2016, including the Unify unified communication business acquired from Siemens. The staff increase of 5.6 percent compared to December 2015 was mainly down to the 5,200 Unify staff joining.
Another 3,000 staff have since joined from the acquired Anthelio, Equens, Paysquare and Komerçni Banka Smartpay businesses, leading to a total group workforce of around 99,500 staff.
@AntonySavvas
Read also :