After failed O2-Three merger, what next for the market?

Virgin Media and O2 could merge, Three might buy TalkTalk and businesses might get cheaper prices but worse networks
The European Commission's (EC) decision to block the £10.25 billion merger of O2 and Three came as no surprise to anyone who has followed the year-long investigation but, even still, the future of both operators is uncertain.
In the end, no remedy offered by Three's parent Hutchison could alleviate fears that the reduction of four networks to three would negatively impact competition and innovation in both the retail and wholesale mobile markets.
The argument put to competition authorities was that Three and O2 would not be able to compete effectively with BT-owned EE and Vodafone as the UK market becomes increasingly converged. A third "super operator" would be better equipped to compete with the bundles offered by Sky, BT, Virgin Media, TalkTalk and Vodafone, it was claimed.
But with the proposed merger now seemingly in ruins, what does the ruling mean for the mobile market?
I'm Telefonica, get me out of here
O2 is adamant that its customers will not suffer from the EC's decision and that the possibility of a merger has not distracted it from network improvement programmes.
"The O2 business has continued to perform well in the market whilst the Commission process has taken place," an O2 spokesperson said. "Our customers are our priority and we will continue to differentiate, compete fiercely and remain successful, long into the future."
O2 owner Telefonica has shown no indication of a desire to get involved in the "quad play" wars in the UK, hence its decision to sell to Hutchison and exit a highly competitive market, so it is likely it will look for another buyer.
Sky has no intention of acquiring mobile infrastructure and has a mobile virtual network operator (MVNO) agreement with O2 anyway, so Virgin Media's parent Liberty Global could be a potential suitor.
Virgin Media O2 tie up?
Virgin Media's MVNO runs on EE's network but the acquisition of O2 could allow it to own infrastructure and offer more innovative mobile services and hybrid fixed-mobile networks. The question was put to Liberty Global's CEO Mike Fries earlier this week and he did not rule anything out.
"We look at all options in the marketplace and it would be strange if we didn't evaluate that option," the FT quoted him as saying during an investor call.
Analysts suggest other foreign operators, such as Japan's Softbank or Mexico's America Movil, could be plausible candidates, but Telefonica might not be too upset at retaining O2 in the short term.
"For the time being, however, O2's parent Telefonica may elect to hold on to an asset that in recent years has impressively out-performed rivals despite its uncertain future," suggested Kester Mann, an analyst at CCS Insight.
Three disappointment
For Three, the situation is less clear. In a statement, CK Hutchison said it was "deeply disappointed" with the ruling and hinted it could challenge the decision through the courts.
The motivation behind the O2 takeover was that Hutchison was no longer prepared to be the plucky fourth player in the market, and was already attempting to create disruption with offers such as inclusive 4G, the abolition of some roaming costs and Voice over Wi-Fi (VoWi-Fi).
"Let me make one thing clear: the combination of Three (the smallest operator in the market) with O2 makes us able to stand up to the new Leviathan BT (in the blunt words of Dido Harding, chief executive of TalkTalk), not to mention to the old top-of-the-heap predator Vodafone, and is the only way we can guarantee that five years from now customers will still be getting more and paying less for mobile services," said Canning Fok, co-managing director of CK Hutchison, earlier this year.
TalkTalk takeover talk
Without the addition of O2's network, customer base and brand reputation, it is unlikely Hutchison will want to invest a significant fraction of the £5 billion it had promised to put into the combined O2-Three. And without a fixed line or television service, its ability to compete alone will be reduced. This could make TalkTalk a target.
"Three's future now looks vulnerable as a sub-scale mobile operator in a market rapidly transitioning to multiplay," said Mann. "A possible option could be to acquire TalkTalk. The broadband and TV provider deploys a similar low-cost strategy and could be available in a cut-price deal having been badly damaged by a recent security breach.
"Such a deal would not attract major competition concerns and would offer greater scale as well as a position in the rapidly-growing UK multi-play market."
Wholesale fears
The European Commission's concerns extended beyond the retail market however. It was concerned that the merged entity would have fingers in both the MBNL (Three and EE) and Beacon (Vodafone and O2) infrastructure sharing joint-ventures. It argued that this would reduce Three's and O2's incentive to invest in networks and that it could see the future roadmaps for both joint ventures potentially harming EE and Vodafone.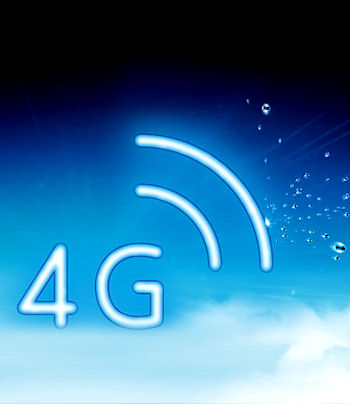 Another concern was the reduction of operators would lead to diminished competition in the MVNO market. However, it is believed both Sky and Virgin Media – both of whom were offered network capacity as a potential remedy – would have preferred to have dealt with three larger networks as potential partners.
What is clear is that another attempted consolidation in the UK market is unlikely, especially since the EU is becoming increasingly hostile to such attempts – possibly because it has made mistakes in allowing similar mergers to take place across Europe, resulting in increased prices.
"After similar deals were waved through in Austria, Ireland and Germany, the European Commission has either been hugely inconsistent in its merger and acquisition policy or failed to foresee the alleged negative impact in these markets that have already consolidated," said Mann.
Customer win?
While some have suggested BT are the big winners from the ruling, will UK businesses and consumers ultimately benefit?
The consensus appears to be that customers will win if prices are kept low but only if levels of network spending are maintained.
Hutchison says £10 billion in private sector investment has now been lost because of the EC and others have also complained that intense competition and strong regulation is making the UK an unattractive place to invest. Indeed, UK networked services capacity firm Arqiva has said mobile operators will only invest here as a "last resort".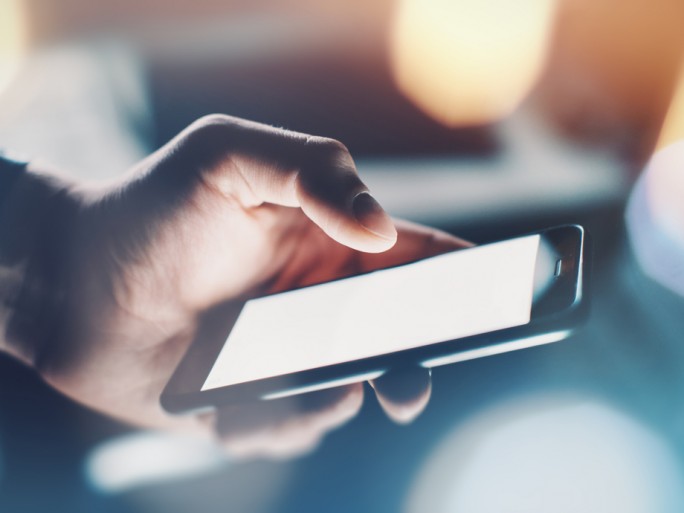 "In the longer term, the question of how sustainable a four-operator market structure is for the UK will be tested," said Imran Choudhary, analyst at Kantar Worldpanel. "As it becomes increasingly difficult for networks to generate revenue, the significant expenditure needed to facilitate growing data consumption is going to be more of a burden on both Three and O2. Customers are the ones who will suffer if the UK lags behind – the very opposite of what the regulators wanted."
"If this merger had been given the green light, there would have been a real risk of stifling innovation, and the incentive for networks to undercut each other could have been severely diminished," countered Richard Neudegg, head of regulation at uSwitch. "The EC's move to block the merger supports that school of thought.
"Fostering healthy competition in the UK mobile market – where prices are among the lowest in the EU – is vital to ensure consumers get good deals. That has been maintained today."
Read also :