Veeam Adds Rental Licensing To Its Cloud Provider Programme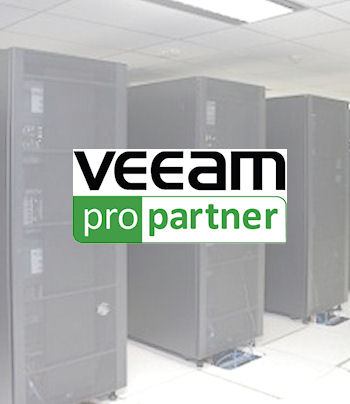 Partners could get nearly a third off for more commitment to rental licensing scheme
Virtualisation backup company Veeam has launched a rental licensing feature to its programme for cloud providers which could allow more of its committed partners to gain greater profitability.
The Veeam Cloud Provider (VCP) programme has added the feature in response to feedback from channel partners, following a growing demand for licences sold on a rental basis and invoiced per virtual machine.
Monthly commitment
Medium and large providers can access the licence model that is based on a monthly commitment to a volume of consumption for one, or several, Veeam products over a  year. Providers will also benefit from additional discounts and funds for local marketing and sales initiatives during the contract.
The firm said that it had made sure that a network of distributors and aggregators are in place throughout the EMEA region so that they can support resellers engaged in selling rental licence contracts.
"This new commitment-based rental model has been added to the existing Veeam permanent licence and monthly invoicing per VM models. This new offer to our catalogue increases the flexibility of hosting and cloud service providers when designing their range of services, and enables them to reduce the cost of fixed assets even further," said Gilles Pommier, channel director for EMEA at Veeam.
He added that partners with "advanced" levels of commitment would be able to get discounts of up to 30 percent. The model would be available to 1,200 VCP providers on its programme.
Veeam's VCP programme is now available for hosting providers, cloud providers and resellers, whether they have joined the VCP programme or not. Partners can request accreditation online by visiting Veeam's cloud provider website. Once accepted, partners can access all dedicated sales, marketing and technical resources.
The announcement comes after the company launched its vCloud Director API, an extension to Veeam's VMware vCloud Director backup and restore app last month.
Read also :