Acronis extends business continuity deal with distie intY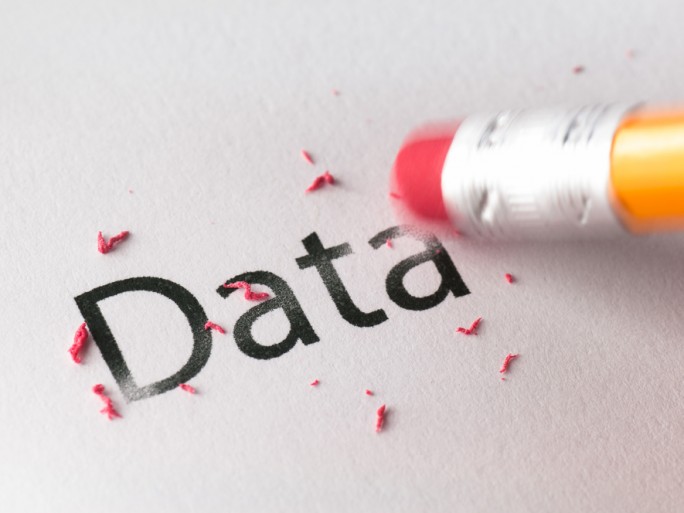 intY promises a 'proactive role' through new training, support and the bundling of Acronis products with third-party services
Acronis has extended its agreement with international cloud distributor intY to include the complete portfolio of Acronis data protection and storage solutions.
Covering Acronis Backup Cloud, Acronis Files Cloud, Acronis Backup Advanced, Acronis Access Advanced and Acronis Access Connect, these services will be available via intY's self-service portal CASCADE, enabling partners to browse, order and manage services on behalf of their customers.
Managed out of offices in the UK and US, cloud service aggregator intY says it will take a "proactive role" in promoting Acronis technology through training, support and bundling Acronis products with third-party services.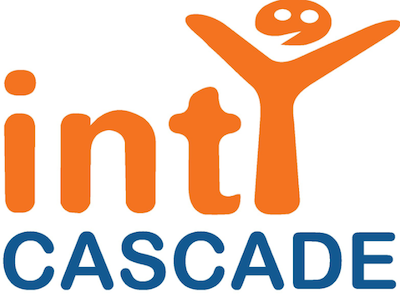 intY will provide dedicated account managers and technical support to all partners reselling Acronis products. This includes "rapid issue resolution", "quality training" and post sales support, said intY, to ensure that intY partners are able to integrate Acronis products and services into their existing sales and marketing infrastructure "in the most effective and cost efficient way".
Jan-Jaap Jager, SVP and GM Acronis global cloud solutions and sales, said: "With offices in Bristol and Seattle and an international partner base, intY is one of the leading global cloud distributors with a truly global reach."
He said: "We are delighted to enhance our partnership further and delegate support and training activities to a company with an extensive market knowledge and a proven track record in helping partners grow their business. intY are now able to offer the full suite of Acronis Cloud and hybrid products, offering data protection anywhere and across any device."
Craig Joseph, chief operating officer at intY, said: "We are seeing a growing demand for scalable backup solutions in both our European and US markets. We have a deep understanding of the verticals where our partners operate and place huge importance on protecting and securing data. Acronis' services enable us to meet their need and offer them best-in-class solutions."
@AntonySavvas
Read also :