Acronis file sync and share service available via channel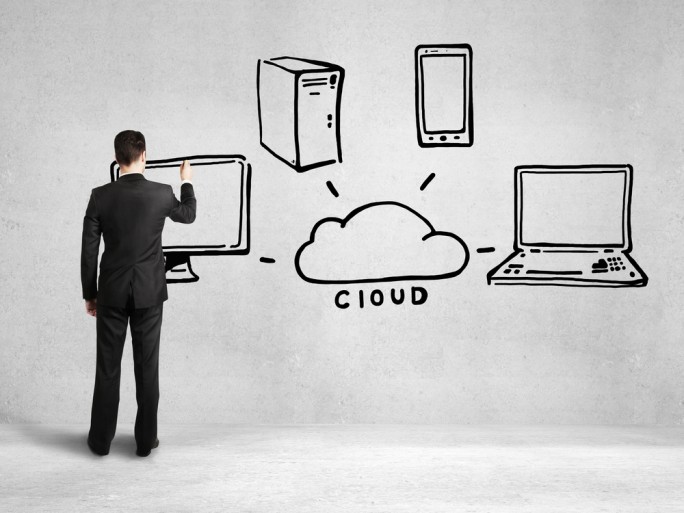 Acronis Files Cloud available to partners who manage their services through distributor Ingram Micro's Odin Automation or other platforms
Acronis has announced the immediate availability of Acronis Files Cloud, a file sync and share solution that enables service providers to offer public-cloud-like services from their own infrastructure.
Acronis Files Cloud enables service providers to expand their product portfolio, realise incremental revenues and reduce customer churn, said the vendor.
Initially, Acronis Files Cloud will be available for partners who manage their services through distributor Ingram Micro's Odin Automation or other platforms via a REST API. Full support and integration with the Acronis Cloud provisioning portal is expected in 2017.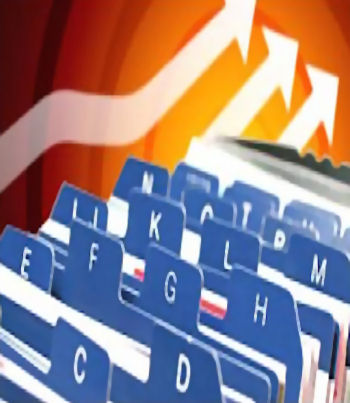 According to the latest IDC Worldwide SMB Business File Sync & Sharing Forecast, revenue from SMB consumption of business file sync and share services is expected to reach $1.3 billion in 2019, growing at an average annual rate of 18 percent.
The market is being driven by the ever-increasing demand for BYOD solutions that allow employees to use their own devices while ensuring the safety of company's data.
Traditionally, said Acronis, public cloud file sync and share services have not been popular with service providers because of "low margins" and the inability to prevent customers from moving data from one public file sync and share service to another. Acronis Files Cloud changes that.
First, it enables service providers to utilise their own data storage infrastructure, rebrand the service, and bundle it with their existing services and data protection products such as backup or disaster recovery. Bundled services increase customer retention rates, said backup specialist Acronis.
With Acronis Files Cloud, customers not only have complete control over their data, but also the knowledge where the data is physically stored. This is critical when complying with local or national data sovereignty regulations.
Second, Acronis Files Cloud, similar to other Acronis products, has a "simple licensing model". It lets service providers to set their own margins and start providing services without any upfront investment in software.
Acronis says it helps service providers to offer the "most services at the best possible prices", enabling them to focus on building their customer base.
Based on Acronis Hybrid Cloud Architecture and together with Acronis Backup, Disaster Recovery, Acronis Storage and Acronis Monitoring, Acronis Files Cloud now completes the product set available to service providers.
Earlier this year, Acronis announced a long-term partnership with the Scuderia Toro Rosso Formula One racing team. Franz Tost, team principal of the Scuderia Toro Rosso Formula One team, said: "With over 20 races in different countries every year, secure data sharing with partners and suppliers is critical to our business. Knowing that our data is protected and isolated from other teams is very important, because data is our most valuable asset."
@AntonySavvas
Read also :