Computacenter Says CISOs Aren't Ready For DDOS and APT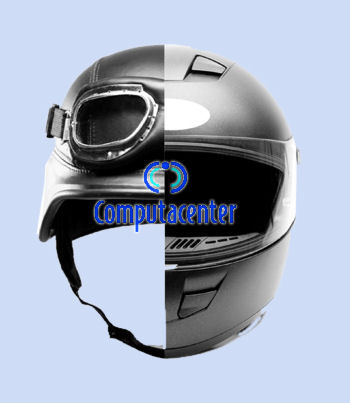 Security officers think threats are deniable if they hide behind the firewall
IT supplier Computacenter said security bosses are stuck in their ways and unable to adjust to the new world order of cyber crime. As firewalls are proving hopeless in the onslaught of sophisticated attacks, the channel must save companies whose data is becoming constantly exposed.
Computacenter claims that the "new normal" of distributed denial of service (DDoS) and advanced persistent threats (APTs) should force security officers to abandon their traditional crafts and learn how to build sophisticated perimeter-based security systems.
Advanced threat
Speaking at vendor RSA's First Data Security Event today (22 April), Computacenter's security specialist James Naylor warned that the landscape has changed dramatically in three years while chief information security officers (CISOs) have remained static.
New mobile technologies, cloud computing and Big Data have resulted in a new headache for the CISO, he said, and traditional firewalls won't cure these complex pain points. "Businesses need to adopt more sustainable security approaches," said Naylor. The new normal needs to be tackled proactively, he said, which means CISOs must be taught to adopt authentication, encryption and other defensible approaches.
The audience of 400 channel partners, resellers and VARs, along with security bosses from both enterprise and non-enterprise organisations, were told that, though the world's data doubles every two years, less than 20 percent of it is protected, according to an EMC-sponsored IDC Digital Universe study.
Read also :