Security Appliance Market Slows To A Crawl As Cisco Ups Prices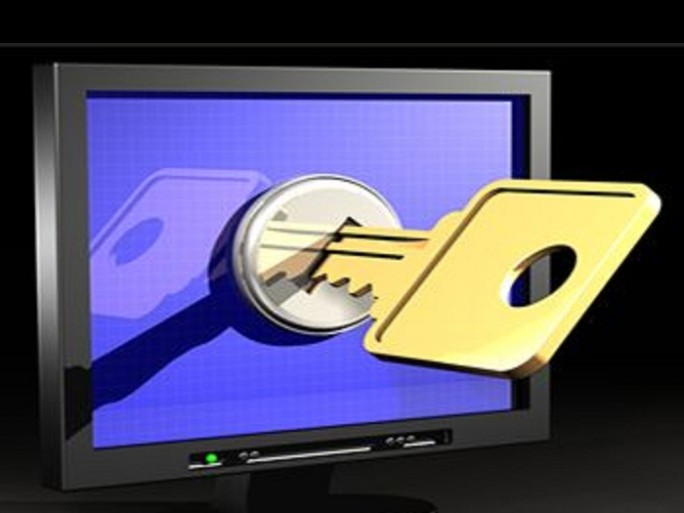 IDC figures for first quarter 2013 show lowest security appliance growth since 2010, Cisco fingered
Cisco has been blamed by IDC for a slow down in the growth rate for the security appliance market. The research company singled out the networking giant, as the security market's year-on-year growth recorded its lowest increase since 2010.
IDC said worldwide factory revenue was up 3.4 percent year-on-year reaching $2.0 billion (£1.3bn), as shipments decreased by 6.8 percent to 472,306 units. The research company said the shipment decline was due in large part to Cisco, which has moved to newer, more expensive appliances causing revenues to stabilise while unit shipments declined. In the previous quarter, revenue rose 7.2 percent to $2.3 billion (£1.5bn).
Price sensitivity
Cisco continued to lead the market but its share dropped to 16.6 percent after a 3.4 percent year-on-year decrease in its revenue to $335 million (£218m). Check Point held the number two spot with a 12.5 percent share for the quarter as revenue increased 5.7 percent compared to the first quarter of 2012. Third-place Juniper's sales dipped 17.7 percent annually to $152 million, increasing the gap with Check Point.
Western Europe saw factory revenue rise 3.9 percent versus first quarter last year. Asia/Pacific (excluding Japan) was the only region to see a year-over-year increase in unit shipments in the quarter (2.8 percent). The US recorded a 0.2 percent decline in factory revenue and a unit decrease of 10.2 percent compared to first quarter last year.
John Grady, research manager for security products at IDC, said that further market growth would be driven by businesses making security a priority.
All organisations continue to prioritise security within their overall IT budget. With advanced, targeted threats a growing concern, IDC expects continued high single-digit growth in the overall security appliance segment over the course of 2013," he said.
Unified threat management (UTM) grew strongly, increasing 36.4 percent year-on-year, and content security appliances showed modest growth (6.8%), but the firewall/VPN market declined by 21 percent in the first quarter.
"While businesses continue to explore the opportunities for migrating to a private cloud network as a new technology paradigm, unified security prospects will continue to expand rapidly into other small and medium-size businesses where demand is greater than ever," said Ebenezer Obeng-Nyarkoh, senior research analyst in the Worldwide Trackers Group at IDC.
Read also :