Kodak Alaris Promises Channel "Stability And Opportunity"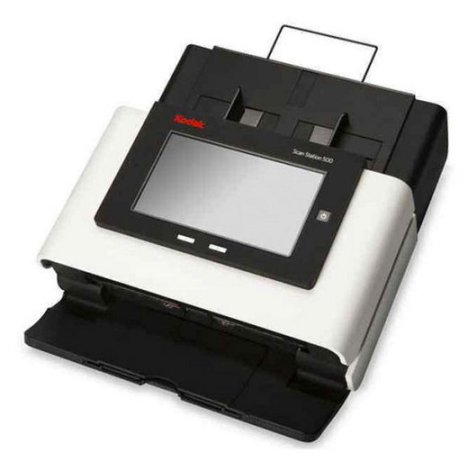 EMEA managing director says images create opportunities for the channel to sell information management
The channel has been promised opportunities and stability as Kodak Alaris rises from the ashes of the Eastman Kodak company, which filed for Chapter 11 bankruptcy protection in the US in January 2012.
A deal was made to allow the UK Kodak Pension Plan (KPP) to complete its acquisition of the Kodak Personalised Imaging and Document Imaging businesses from Eastman Kodak Company and create a new company, known as Kodak Alaris.
Licence to Kodak brand
The firm has a perpetual licence to use the Kodak brand and said it will "focus on strategic, ongoing investments in these businesses to ensure long-term growth and success".
The new organisation will concentrate on business to business document imaging, as well as personal imaging – which will see the company offer consumers image printing services in retail outlets, along with photographic paper, film and event imaging solutions.
Martin Birch, Kodak EMEA managing director of document imaging, said that the channel was fundamental to the success of the new company.
"This is good news for the channel. Our company can only grow with the support and the backing of the channel," he said. "Most importantly, the deal means that we can offer stability and opportunity for the channel."
He said one of the major channel opportunities around document imaging was big data. Birch said that the company's products could work with Microsoft Sharepoint implementations as well as other document management systems to help organisations get to grips with ever increasing amounts of data that threaten to overload companies.
"We have an open architecture to interface with most document management systems," said Birch. "We have the widest range of scanning devices and Kodak Alaris is already the sector's market leader."
He said that following completion of the transaction, Kodak Alaris would have more than 4,700 employees worldwide and expected revenues of $1.3 billion.
Read also :