Tech Data Makes An Ethics Man Out Of Jean-Paul Durand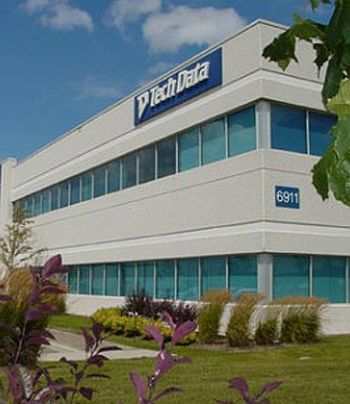 Distributor creates a role for an ethics and compliance officer after conducting an accounting probe
Distie Tech Data has appointed Jean-Paul Durand as its first-ever chief ethics and compliance officer.
The role will see Durand lead Tech Data's worldwide ethics and compliance programme, including the company's policies and procedures designed to prevent and detect fraudulent conduct, encourage ethical behaviour, show a commitment to compliance with the law, and ensure adherence to Tech Data's Code of Conduct.
Ethical Data
Durand will report to David Vetter, the company's senior vice president, general counsel, as well as the audit committee. Durand, who has been with Tech Data since 2000, has served as Tech Data's vice president, assistant general counsel since May 2011. 
Wayne Hanewicz has been promoted to assistant general counsel vice president. He has served as assistant general counsel since joining Tech Data in June 2009, leading the legal aspects of projects such as the issuance of Tech Data's $350 million (£210m) senior notes. In his new role, he will be responsible for the US legal organisation and report to Vetter.
In announcing the results of its accounting probe, Tech Data said it found improprieties and material weaknesses in internal controls in some of its subsidiaries in Europe and Latin America. In response, the distie has also appointed a deputy ethics and compliance officer in both its Americas and European regions, reporting directly to Durand.
The company has also added the new positions of regional counsel, Latin America, and trade practice counsel, Europe.
"Tech Data is committed to sound corporate governance and ethical business practices, and this appointment reflects our continued commitment to legally and ethically conducting business around the world," said Vetter.
"With his extensive experience leading Tech Data's compliance function, I am confident that JP and his team will help drive high ethical standards throughout our company's global operations. Integrity is one of Tech Data's core values, and making the right choices are always in the best interest of our company, our business partners, and our shareholders" he added.