Xerox Moves To Mobilise Its Channel In Partner Prog Shake Up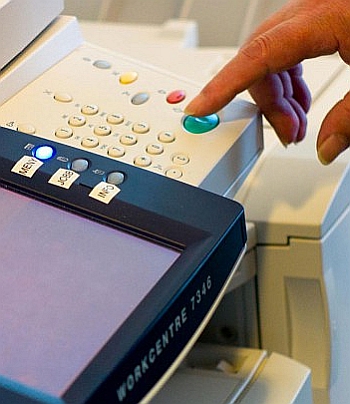 Xerox is getting more mobile as it sets its sights on SMB opportunities
Xerox has introduced changes to its Global Partner Programme, with the addition of the Personalised Application Builder and a 30 percent increase in benefits, to create more ways to strengthen client relationships and drive revenue.
The business process and document management company has taken an overview of its European and US operations to develop packages tailored for all of its channels.
SMB target
"We're bringing solutions and services to our channel partners with speed and efficiency so they can capture a piece of the significant SMB document management market opportunity," said Douraid Zaghouani, Xerox president for channel partner operations.
The Personalised Application Builder is actually a set of tools, training and marketing resources to help partners to devise offerings that meets a customer's specific requirements. The complete package can then be branded under their own name.
This enables partners to create propositions ranging from office and managed print services (MPS), to production.
The application builder tools include Xerox App Studio; software developer kits for managed print services (MPS); FreeFlow workflow software; and Extensible Interface Platform to create personalised document management apps that are accessible from certain Xerox multi-function printer (MFP) touch screens.
For partners with no software development capabilities, the ccompany's authorised developer network is available.
"With Xerox's Application Builder programme we can increase our value to existing clients and gain new customers by delivering personalised solutions," said Gunnar Fransson, CEO of Swedish VAR Xllnc. "The applications help us achieve credibility as an IT and MPS provider, allowing us to secure a larger share of our customers' IT budget."
The changes to the partner programme will mean a more consistent worldwide structure, the company said. Improvements include a six-fold increase in the amount of content for partners, including new campaigns, templates and the ability to send automated email campaigns. A new SmartPad app for Android and Apple tablets allows mobile access to interactive presentations, videos, photos, datasheets and brochures.
Read also :