Apogee targets acquisitions after Equistone investment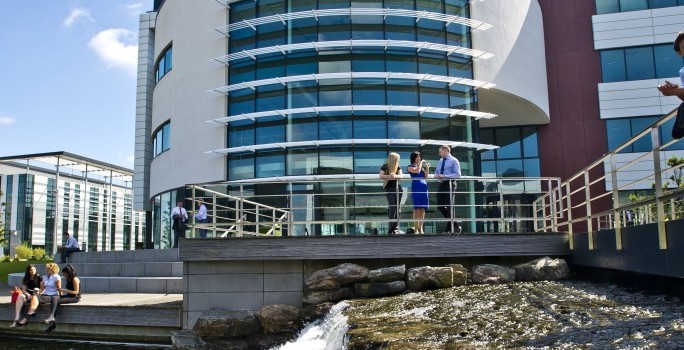 Pan-European MSP now valued at £185 million after strategic investment
Equistone Partners Europe has invested in managed service provider Apogee Corporation, a specialist in print and document technology services, in a transaction valuing the company at £185 million.
Maidstone-headquartered Apogee employs over 450 staff and operates from 14 office locations across the UK and Europe. Apogee says it has grown run rate turnover to more than £120 million this year, and provides organisations with document technology and managed service solutions using brands including Ricoh, Canon, Xerox, Konica Minolta and Kyocera.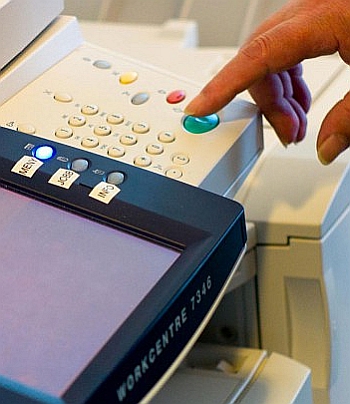 Equistone is an independent investment firm which operates across the UK, France, Germany and Switzerland. The firm typically invests between €25 million and €125 million of equity in businesses with enterprise values of up to €300 million.
Apogee said it will use the investment to help increase market share across the UK and Europe through "organic and acquisitive growth".
Apogee will continue to be led by joint CEOs Jason Collins, who co-founded the company in 1993, and Robin Stanton-Gleaves. As part of the deal, Equistone partners Steve O'Hare and Andrew Backen will join the Apogee board as non-executive directors.
Collins said: "Apogee is in a very strong position to capture a greater share of the UK and European managed services market and we will use the investment and partnership with Equistone to take the company to yet another level and accelerate our growth.
"Significant acquisitions in the UK and further overseas expansion in Europe as well as continued organic growth are top of our agenda, and this will strengthen our position as the market-leading independent company for print and document technology and processes."
O'Hare said: "Apogee has shown impressive year-on-year growth. The management team clearly have an in depth knowledge of their marketplace and the bespoke IT-led MPS solutions Apogee provides deliver efficiency gains and cost savings for customers.
"The additional funding from Equistone will be used to fuel further strategic acquisitions and expand its unique managed service operations to support its growing customer base."
@AntonySavvas
Read also :