Apogee's Hibernian takeover gives it firmer Irish foothold
Hibernian is a major provider of print technology services to both the public and private sector
Apogee has completed the acquisition of Hibernian Business Equipment, one of Ireland's leading print management and managed print service providers, giving Apogee a new Irish footprint.
Based in Limerick, County Tipperary, with additional offices in Dublin and Galway, Hibernian is a major provider of print technology and services to both the public and private sector.
Many government agencies and commercial organisations rely on Hibernian for their print and document infrastructure, and the company has an installed base of over 3,000 networked devices, which it supports through its own in-house service operations.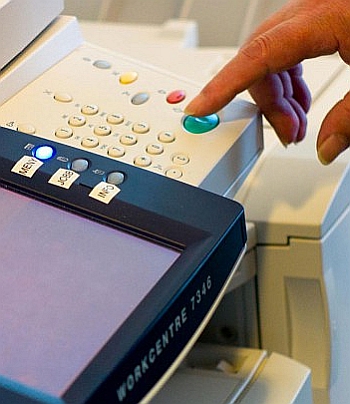 Jason Collins, Apogee joint CEO, said: "Apogee already has a number of Irish clients who historically we supported through our mainland-based resources and partners, but through this acquisition we now have a new operational base in Ireland."
He said: "Hibernian is a really strong, well developed business with great coverage, operations and technical expertise, and I'm really pleased that we have completed the acquisition. I'm also delighted that Gerald Wall, who founded the Hibernian business 25 years ago, will lead the new Apogee business in Ireland as we integrate Hibernian into the Apogee Group."
Wall, Hibernian managing director, said: "The business has grown at a terrific rate in recent years and we have secured some great clients but as part of Apogee we will have an even more compelling offering in the marketplace.
"Access to Apogee's range of unique agreements, increased purchasing power and specialist resources of project management and professional services, will help us compete with larger organisations, and I'm looking forward to winning new business as part of the Apogee Group."
The acquisition comes after Apogee secured a significant investment from private equity firm Equistone Partners Europe in September 2016, to help the firm target growth through further acquisitions in the UK and Europe. Apogee has completed acquisitions in Scotland, Wales and Germany this year, and says it will continue to make further strategic acquisitions to drive growth in the UK and Europe.
@AntonySavvas
Read also :