Veeam Backs Up Its Promise Of Off-Site Security With Cloud Connect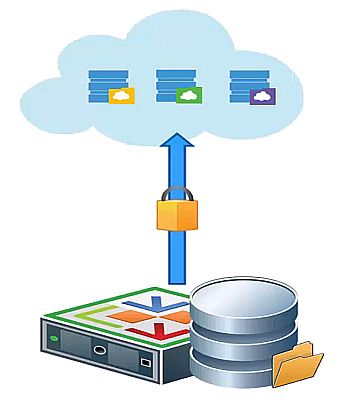 Availability Suite v8 will give Veeam's cloud providers off-site backup options to open new revenue streams
A new market is being opened for Veeam Software's service provider channel with the coming  introduction of Cloud Connect, an easier way for the partners to offer hosted backup service for the company's 100,000 plus end customers, the company announced.
In the next quarter of this year, Veeam will introduce Cloud Connect as part of its Availability Suite v8 to allow partners to offer the service to customers without the need for upfront capital investment of an offsite infrastructure.
Fast setup
The service is being introduced to allow current and new Veeam Cloud Providers (VCPs) to grow their customer base and recurring revenue streams. A web portal in Availability Suite will allow users to search for, and contact, nearby VCPs, making it easier to find business.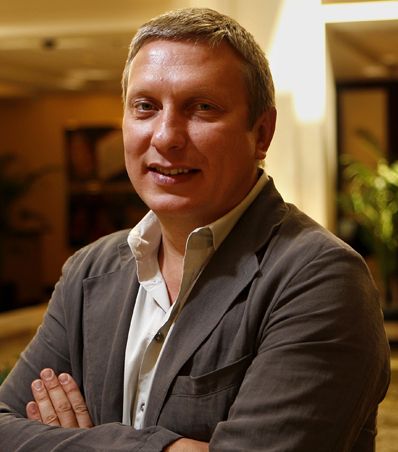 Setting up only requires a single server and will take less than 10 minutes, Veeam claimed. After installation, VCPs will be able to provide all the infrastructure management capabilities a service provider needs to offer an offsite repository service.
Ratmir Timashev (pictured), president and CEO of Veeam, said, "To ensure complete data centre availability in the event of any disaster, Veeam recommends that IT follow the 3-2-1 rule: three copies of data on two different kinds of media, one of which is offsite. Veeam Cloud Connect enables IT to fulfil the offsite requirement without having to invest in offsite infrastructure or management, and presents new opportunities for service providers and Veeam resellers to build recurring revenue, offer additional services and establish relationships with new customers."
The company said it will meet the pricing requirements of its service providers. Instead of an upfront perpetual licence, it will offer service providers monthly per-VM licensing.
From an end customer viewpoint, Veeam Cloud Connect integrates hosted backup repositories directly into the Veeam backup console. The customer clicks on "Add a service provider", enter the credentials provided by the VCP, and their hosted repositories appear in their backup infrastructure. There's no VPN to set up and data is encrypted in transit and at rest on the host server.
Veeam Cloud Connect will be available as part of the Availability Suite v8, which will be generally available in Q3, 2014.
Read also :