Outsourcer Capita gets Cisco approval to provide secure buildings technology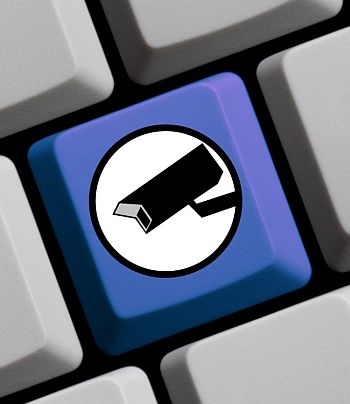 Capita claims to be one of the few UK-based companies to offer traditional Cisco LANs & WANs and deploy physical security solutions
Outsourcer Capita IT Enterprise Services has achieved Physical Security Authorised Technology Provider (ATP) status from Cisco.
The status recognises Capita as having fulfilled Cisco's training requirements and programme prerequisites to sell, deploy and support Cisco Physical Security products and solutions.
Cisco's Connected Physical Security solutions provide large-scale enterprise and government customers with end-to-end networked systems that are "hyper-scalable, hyper-agile and easy to manage", says Cisco.
Cisco Connected Physical Security systems support video surveillance, access control, incident management and security operations, enabled by Cisco's medianet technologies, architectures and unified data centre technologies.
Simon Furber, managing director of Capita IT Enterprise Services' technology solutions division, said: "Cisco provides end-to-end solutions for data security and physical security, meaning that Capita can now deliver single vendor solutions for an organisation's connected safety and security infrastructure.
Furber added: "We are now one of the few UK-based companies to be able to offer traditional Cisco LANs & WANs and deploy physical security solutions, such as an access control system with biometric authentication, alongside telephony, wireless and telepresence. This supports our capacity to help clients who wish to create a truly 'intelligent building' with the ability to control, monitor and optimise devices and systems."
Other suppliers to have Physical Security Authorised Technology Provider (ATP) status from Cisco include CompuCom, Nexus, Zones and NetSync.
Read also :