Brother upgrades flagship labelling machines to boost P-touch market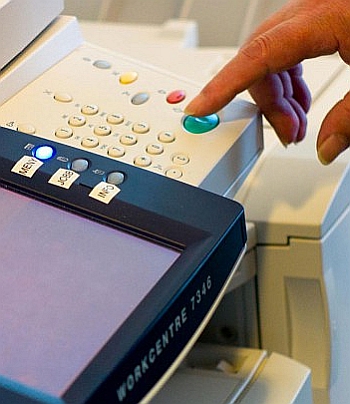 The expanding P-touch labelling market is up over a quarter year-on-year in terms of unit sales says Brother
Brother is launching two new improved desktop office label printers to replace two of its best-selling models, helping resellers capitalise on the fast-growing P-touch market.
P-touch electronic labelling machines create tough laminated labels for the home, office and business in a variety of colours and sizes.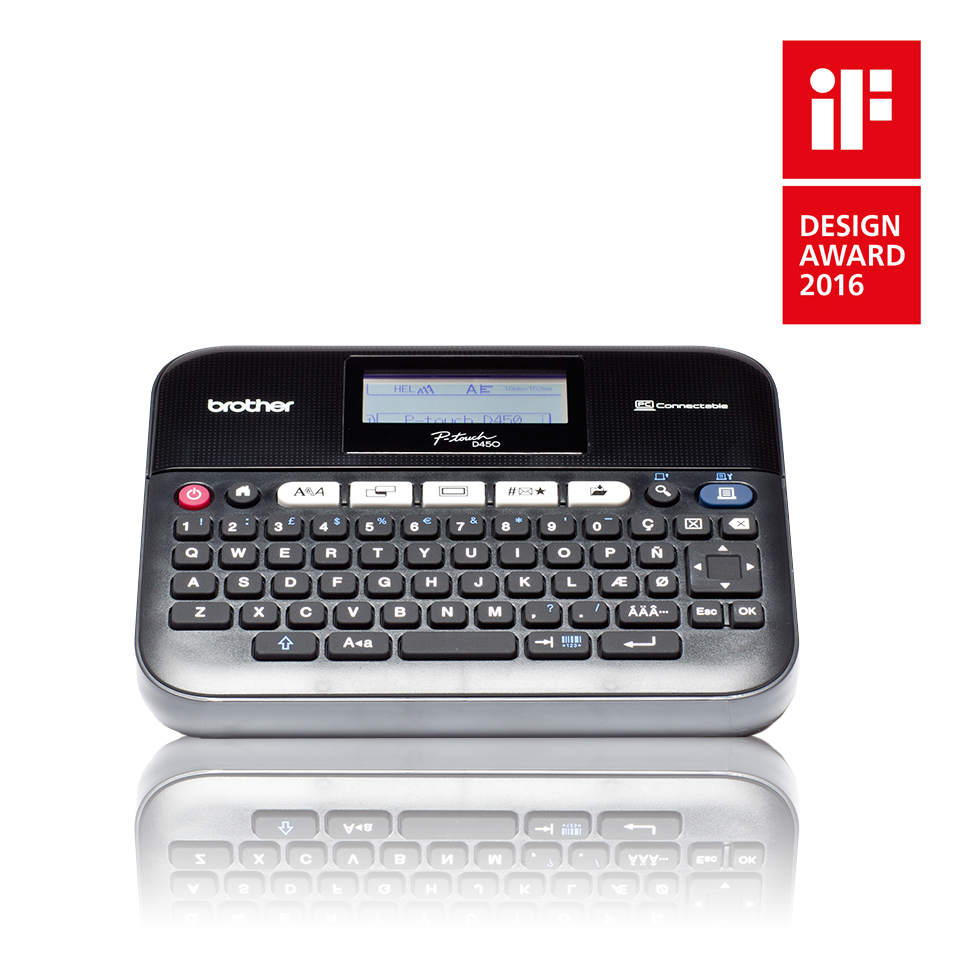 Brother's new PT-D450VP (18mm) replaces the PT-2030VP, while the flagship PT-D600VP (24mm) will replace the PT-2730VP, which were two of the brand's best-selling P-touch models in 2014.
Both new models can print a range of clear, customisable, durable labels for a variety of uses, as well as offering fast print speeds of up to 30mm per second. They also feature high-res LCD screens, including a colour display on the flagship model, enabling users to preview the actual label in a full size, high resolution colour format before printing. In addition, the larger keyboard makes typing easier and faster, while quick keys give easy access to key features and templates.
They also offer auto size detect for installed tapes, a chain printing feature to reduce waste – which means several labels can be printed at once in a chain – and intuitive error messaging which tells users how to resolve problems. The flagship PT-D600VP also has an auto cutter, offering fast, crisp and clean cutting and a half cut feature, designed to help ease of peeling and minimise wastage.
Users also benefit from access to Brother's free P-touch Editor software which gives them the flexibility to create bespoke, high resolution labels with images, fonts, logos and barcodes.
Mike Kelly, head of category – identification at Brother UK, said: "The P-touch category is the fastest growing area in the entire labelling market. We're continuing to invest and innovate, with a significant £1.9 million marketing investment in the last year. We're confident our new label printers will give resellers a compelling proposition to help them capitalise on the growing market."
Read also :