Brother makes telehealth play through G-Cloud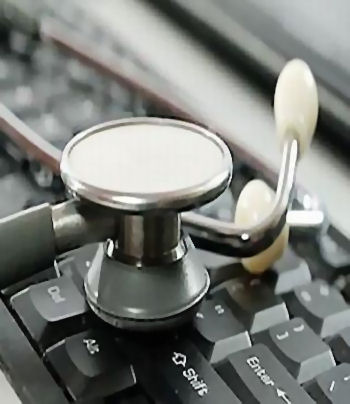 Healthcare professionals can now centrally manage the procurement of OmniJoin
Brother UK is now able to supply its OmniJoin conferencing solution to public sector organisations through the government's G-Cloud 6 framework.
Its presence as an approved supplier on the framework will make it easier for healthcare professionals to centrally manage the procurement of OmniJoin, which is designed to help GPs improve patient care.
The government is heavily promoting telehealth solutions to improve patient care and cut costs.
OmniJoin enables GPs to offer secure video consultations, which patients can access from a desktop PC, Mac, laptop, iPhone or iPad simply by clicking a link sent from their doctor.
Andrew Ostler, head of business unit – OmniJoin, at Brother UK, said: "Our status as an approved supplier on the G-Cloud 6 framework comes at a perfect time. The NHS is facing mounting pressure to employ technology solutions to improve access to care and we feel that our 25 years' experience in the sector puts us in a good place to understand challenges doctors are currently facing.
"Our OmniJoin solution is secure, easy to use and provides high quality video and audio, enabling it to play an important part in a complete telehealth solution."
Read also :