Oh Brother, let's expand our scanner range for the channel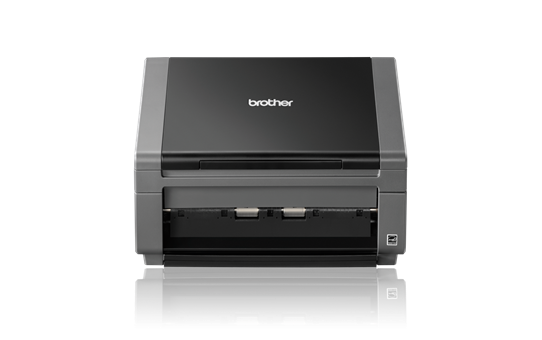 The new PDS-5000 and PDS-6000 scanners are designed for businesses scanning up to 6,000 pages a day, and are now Kofax VRS compatible
Brother has launched a brand new range of departmental scanners to help resellers capitalise on the growing scanner market.
Brother reported a scanner sales increase of 34 percent from January to December last year, while it says the overall scanner market is growing at 15 percent year-on-year.
The new PDS-5000 and PDS-6000 scanners are designed for businesses scanning up to 6,000 pages a day, and are now Kofax VRS compatible, enabling resellers to target larger organisations who are continually archiving paperwork, such as those in healthcare, government, financial and insurance services.
Other features of the scanners include the ability to scan different media types without pre-sorting or stopping and starting.
Salim Hasan, product manager at Brother UK, said: "Following the updates to our ADS desktop range earlier this year, we've now moved into the departmental scanner category, bringing high quality scans and Kofax compatibility to high volume users."
The vendor has also expanded its portable scanner range with the addition of the DS-920DW machine after what it says is "strong growth" in the category, and after achieving "substantial market share" in the past two years.
Hasan added: "We always look to be at the forefront of providing products to meet ever-changing end user needs. The new additions mean that we now have a strong line-up of products in the portable, compact, desktop and departmental categories. This gives resellers a really wide range of quality options to sell to their customers."
Read also :