Sharp unveils signage display reseller programme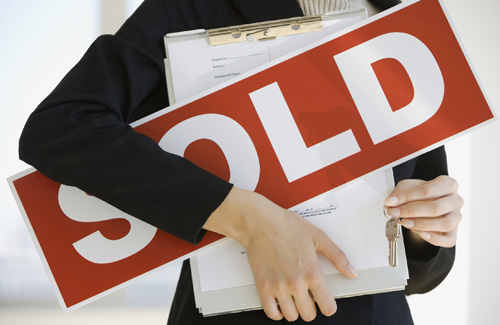 The tiered programme for visual displays is designed to reward existing dealers and to bring new ones on board
Sharp has introduced its Visual Solutions Reseller Programme, an initiative to recognise and reward professional display resellers who "demonstrate a commitment to promoting Sharp's products".
Sid Stanley, European sales director for visual solutions at Sharp Europe, said: "At Sharp we are committed to a long-term growth strategy taking these products to market via long-standing channel partnerships.
"Over the last six months we have developed our channel engagement into a formal programme – the Visual Solutions Reseller Programme – which we believe will be a core contributor to our growth and the growth of the channel partners selected to become members."
The programme is tiered. Resellers who join will receive a number of benefits, depending on their accreditation level. Benefits include the chance to earn additional margin, access to qualified sales leads and the support of a Sharp key account manager. Top accredited partners will also receive advance information on new products to help with their planning cycles.
Prospective partners are required to meet criteria including technical expertise and length of time operating in the large format display market. Screen display sizes of up to 90 inches are currently available.
Read also :