NaviSite gets onto G-Cloud for its DaaS and EMM solutions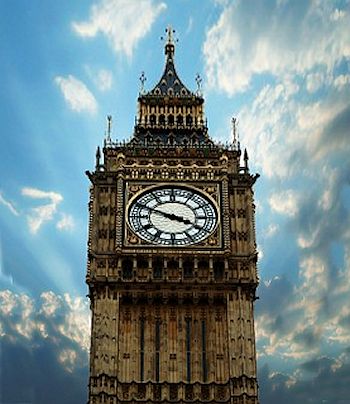 NaviSite DaaS, IaaS and EMM solutions means the public sector can benefit from applications like remote desktop access and managed mobility
NaviSite Europe, a Time Warner Cable company, says a number of its premier cloud solutions have been accepted onto the government's G-Cloud 6 programme.
Local authorities, government departments and other public sector organisations will now be able to purchase NaviSite's NaviCloud Desktop and NaviCloud Sessions (Desktop-as-a-Service), NaviCloud Director and NaviCloud Sphere (Infrastructure-as-a-Service), and Enterprise Mobility Management (EMM) through the government's CloudStore.
The addition of NaviSite's DaaS, IaaS and EMM solutions means that the public sector can now benefit from tools like remote desktop access and secure and managed mobility resources.
G-Cloud 6 has 1,453 suppliers, an increase of over 15 percent on G-Cloud 5 applications.
Sean McAvan, managing director of NaviSite Europe, said: "NaviSite builds secure, intelligent cloud platforms and services, that can potentially both reduce the cost and increase the resilience of services the public sector needs."
Read also :