Veeam makes available free data backup for endpoints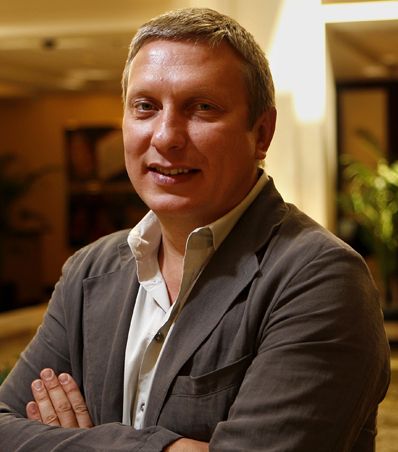 Veeam Endpoint Backup FREE provides a simple solution for backing up Windows-based desktops and laptops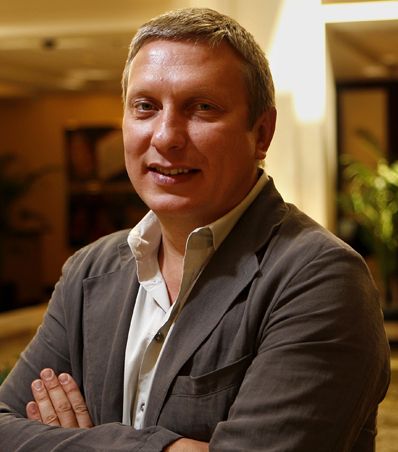 IT professionals now have a simple and free solution for backing up endpoints, which has long been a major data protection headache.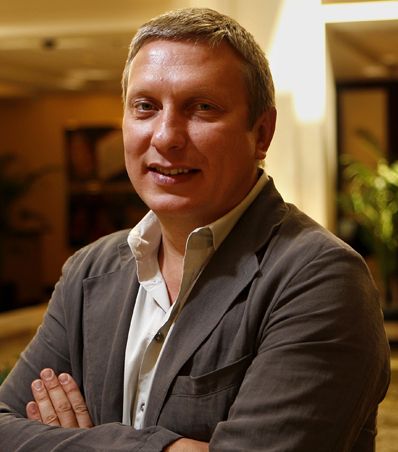 Veeam has released a new free tool that requires no additional software or purchases. Veeam Endpoint Backup FREE "is a gift to the IT community", said the supplier, joining the Veeam family of free tools that also includes Veeam Backup Free Edition, Veeam ONE Free Edition and Veeam Task Manager for Hyper-V.
Veeam Endpoint Backup FREE provides a simple solution for backing up Windows-based desktops and laptops. Users can back up endpoints to an external hard drive, network shared folder or a Veeam Backup & Replication repository. If a user's system crashes, hard drive fails, or files get corrupted or accidentally deleted, they can recover whatever they need in minutes.
Veeam Endpoint Backup FREE also enables the creation of bootable recovery media, which helps users to fix issues with their machine which may prevent the operating system from booting, or even reset the local administrator account's password.
"So whether someone wants to back up their personal device, protect the last couple of physical servers in a data centre, or ensure that data on a small company's dozen or so laptops can be recovered if lost, Veeam's new free tool has it covered," the data backup specialist said.
Despite the freebies, Veeam's CEO Ratmir Timashev (pictured) has consistently said the firm is committed to building up the firm's channel partner business with its paid for products.
Read also :