Veeam wins backup patents dispute with Symantec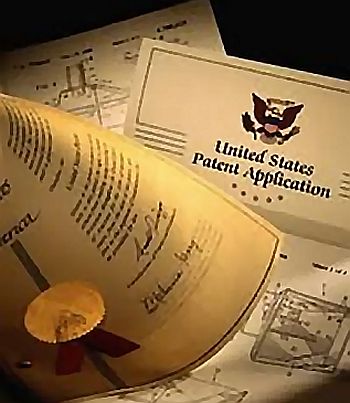 The US Patent & Trademark Office (USPTO) Patent Trial and Appeal Board has issued final written decisions on four more Symantec patents in Veeam's favour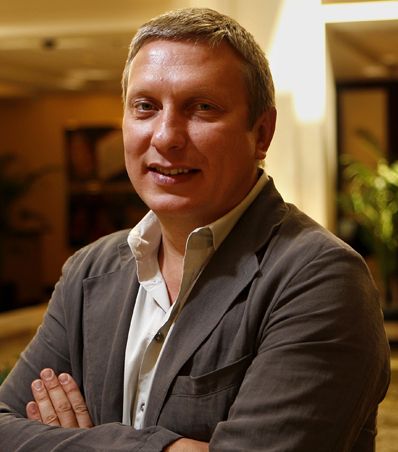 Following a three year legal battle Veeam has fended off Symantec's accusations of patent infringement in relation to backup products.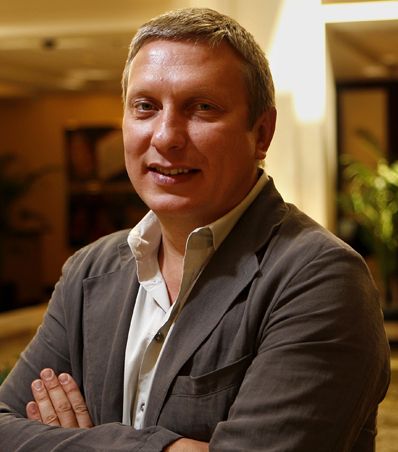 Symantec originally initiated two separate lawsuits against Veeam in 2012, claiming that Veeam's products infringed several of Symantec's data storage, restore and backup patents.
The US Patent & Trademark Office (USPTO) Patent Trial and Appeal Board has issued final written decisions on four more inter partes reviews in Veeam's favour. The decisions conclude that all of the remaining patent claims Symantec asserted against Veeam in its second lawsuit in the US District Court of Northern California are "invalid".
To date, the USPTO has invalidated the asserted claims in a total of seven Symantec patents as "being obvious or anticipated by prior art". In July 2014, the USPTO invalidated the asserted claims in three other Symantec patents, part of the first lawsuit against Veeam.
"These final USPTO decisions mean Symantec can never again assert these patents against Veeam's products," said Ratmir Timashev (pictured), CEO at Veeam. "We are delighted with the USPTO's decisions, which are a testament that the US patent system does not protect patents that do not represent authentic innovation."
Read also :