Xerox shows off new tools for SMB managed print services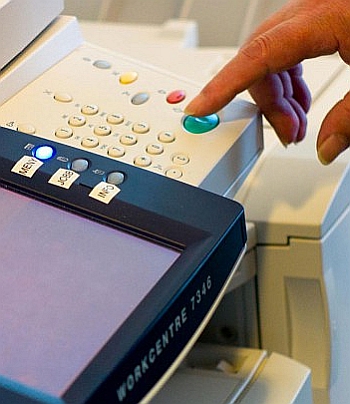 They include Enhanced Managed Supplies Service, an easy way for partners to provide proactive supplies replenishment
Xerox has unveiled four new tools within its Xerox Partner Print Services (XPPS) offering to help partners capitalise on the small and medium-sized business (SMB) market.
Channel partners can take advantage of Xerox's three-stage MPS strategy – assess and optimise, secure and integrate, and automate and simplify – to deliver solutions that address their clients' evolving needs.
The new tools include Enhanced Managed Supplies Service, which is an easy way for partners to provide proactive, automatic supplies replenishment for printers and multifunction printers that are not under a cost-per-page price plan, to save customers time and money. Channel partners that sell managed supplies services can earn incremental margins on managed ink and supplies revenue, which delivers an additional predictable, recurring revenue stream.
In addition, the NewField IT e-Commerce Storefront makes it easy for partners to order and renew assessment tools and services to analyse a company's IT infrastructure in order to develop and sell a smart MPS programme, said Xerox.
And the MPS Application Programming Interface (API) is a software development kit that integrates with a partner's front or back office system to reduce administrative costs such as client billing and improve help desk and incident management metrics.
Finally, Xerox Digital Alternatives is a simple desktop and mobile assistant technology that automates paper-based workflows that is now available to the channel. Users can easily sign, annotate, share, save and read documents in one interface, and don't need to print documents, convert files or toggle between different programs and digital versions – a time-saving and efficiency gain.
"With these MPS tools, channel partners can grow share of wallet with existing customers while locking out competitors, and in the process we impact our bottom line by selling more technology and services, and locking in post-sale revenue," said John Corley, president, Channel Partner Operations, Xerox. "The new tools move beyond helping a client print for less. They automate business processes, boost employee productivity and drive security and mobility."
NewField IT e-Commerce Storefront, MPS API and Enhanced Managed Supplies Service are available to European partners now. Xerox Digital Alternatives is subject to partner accreditation starting in September for European Concessionaires.
Read also :