Canon UK gives staff extra holiday for its 40th anniversary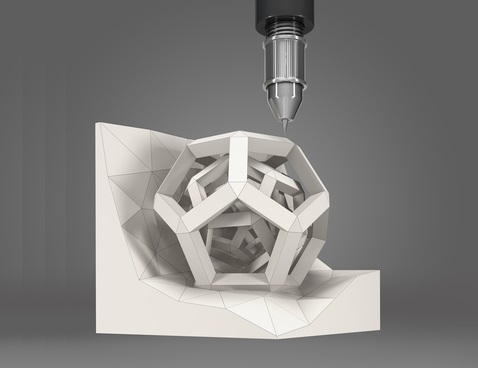 From cameras and copiers to 3D printers and networked video
Canon UK has given all its 2,000 staff an extra day's holiday on their birthdays to celebrate its 40 anniversary today.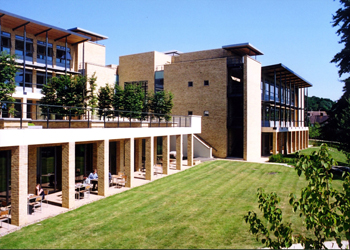 Canon Business Machines was established in the UK on 21 June 1976 when the key focus was on sales of calculators, micrographic equipment and photocopiers for the business market.
In 1982, Canon merged with a separate camera sales operation to create Canon UK.
When Canon first came to the UK it operated from a house in Croydon, but now has offices across the country, including the head office in Reigate in Surrey, as well as London, Birmingham, Livingston in Scotland and Belfast.
As Canon arrived in the UK, the brand's leading edge product was the AE-1 camera, the world's first 35mm AE SLR offering equipped with a central processing unit (CPU), seen by many as a pioneer of automated and computerised cameras.
The company is now targeting 3D printing and network video solutions to boost sales, in addition to its print offerings.
@AntonySavvas
Read also :