XYZprinting trumpets 3D printing market leadership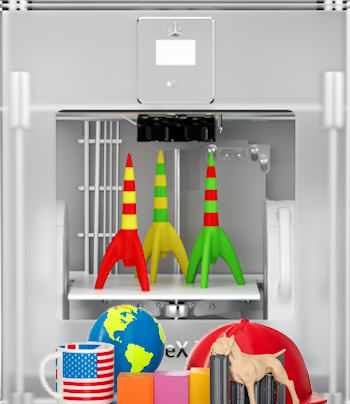 The whole market shifted 88,000 3D printers in the first half of 2015
XYZprinting says it was responsible for nearly a quarter (22 percent) of all 3D printer shipments in the first half of 2015, positioning it as the largest 3D printer vendor worldwide.
The Taiwanese firm – with an EU HQ in the Netherlands – is pioneering low-cost 3D printers and equipment for consumers and businesses, and is known for its ground breaking designs in consumer-oriented 3D printing, making it a top seller on Amazon and other retail channels.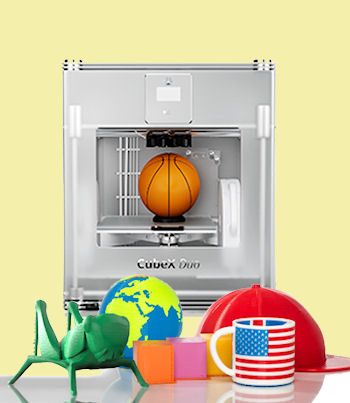 Data from Canalys, the independent analyst company, showed worldwide 3D printer shipments rose 52 percent year on year in the first half of 2015, to more than 88,000 units. It found the total value derived from sales of 3D printers, materials and services grew by 21 percent, reaching almost $1.8 billion in the first half of 2015. Canalys predicts that the worldwide market will reach $20.2 billion by 2019.
Gary Shu, global sales and marketing director at XYZprinting, said: "We have noticed our market-leading offerings become increasingly popular with consumers and businesses, and interestingly throughout the education sector too.
"As a smaller vendor we are disrupting the market by providing low-cost solutions without compromising on quality. This data gives a clear indication of the direction in which 3D printing is moving."
All the 3D printing data was taken from Canalys' 3D printing service, which tracks the leading vendors by shipments and value.
Read also :