Bitdefender signs with distributor Blue Solutions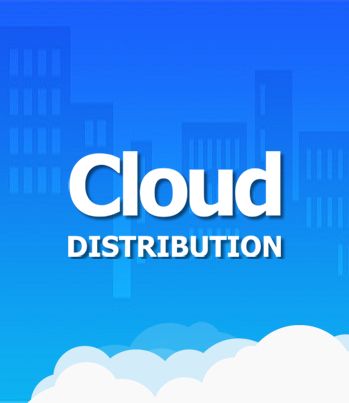 The move marks the latest step in Bitdefender increasing engagement with the channel
Bitdefender has signed a new partnership with software distributor Blue Solutions that will see its range of advanced security and antivirus products distributed to IT managed service providers across the UK.
The move marks the latest step forward in Bitdefender realising sizeable growth plans in the virtualisation and cloud security market through increased engagement with the channel.
Bitdefender's partner base has expanded rapidly in the past two years, with a dedicated sales team in the UK directly targeting and supporting the enterprise market. The company is now working closely alongside Blue Solutions on a full distribution partnership that will encompass its wide customer base including resellers and VARS, but with a distinct focus on IT MSPs.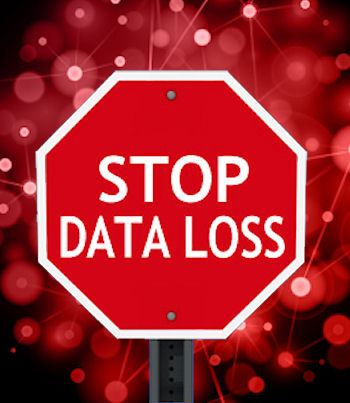 A range of partnership levels are being offered by Bitdefender to new channel partners, including access to training, marketing resources, a comprehensive partner portal, a range of pricing models and lead generation campaigns.
"Security is increasingly a core concern for organisations of all sizes and finding ways to minimise costs without compromising protection is a constant challenge. To address this, we are pleased to now be working with Blue Solutions, whose experience in the managed service provider channels will play a key role in driving Bitdefender's presence in the MSP market," said Jamie Pearce, UK & Ireland regional sales director at Bitdefender.
"Blue Solutions has highly trained sales and support teams, and we are excited to work with them as more partners look to provide security as a cost effective managed service."
Mark Charleton, director at Blue Solutions, said: "As connected and wearable technology becomes increasingly adopted within corporate environments, the threat landscape is only going to grow. We made the decision as a business to place a heightened focus on endpoint security, and our new partnership with Bitdefender will allow us to offer a range of competitive security solutions that have been specifically developed to address the needs of virtualised environments."
Read also :