Exponential-e provides VDI to Gloucester City Homes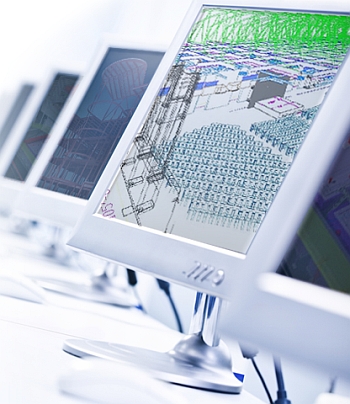 The housing association is going 'digital first'
Cloud service provider Exponential-e has been selected by independent social landlord Gloucester City Homes to support its move towards becoming a "digital-first" organisation.
Exponential-e will use its super-fast 100Gbps Ethernet network to deliver a virtual desktop infrastructure that provides employees with access to a persistent, personal desktop from any device or location.
Since all services are delivered down a single piece of fibre, Gloucester City Homes has the flexibility to easily scale or adapt its infrastructure to meet its changing needs. In addition, Exponential-e provides managed service support and security assurance so that Gloucester City Homes doesn't have to invest large amounts of resources in managing the system.
"In just a short space of time, we've already seen the benefits that a secure and stable infrastructure delivers. Staff can now move from a desk to a meeting room to home and pick up their desktop in exactly the same state as they left it," said Lesley Williams, head of IT at Gloucester City Homes.
"Following Exponential-e's successful track record in the housing sector and the recommendations that it was able to provide from existing customers, we have confidence that our partnership will be successful," said Williams.
Read also :