Sopra Steria wins digital transformation deal with N Brown

JD Williams, Jacamo and Simply Be business wants to become a digital-first company
Sopra Steria has won a digital transformation deal with multi-channel fashion retailer N Brown Group, which runs the JD Williams, Jacamo and Simply Be businesses.
N Brown is undergoing the biggest business transformation in its 140-year history, refashioning itself from a direct mail-led to digital-first retailer.
Sopra Steria will assist in the creation of a platform to help N Brown drive technology change and business transformation. It will run a core applications and infrastructure support service responsible for the management of IT service sub-contractors, data centres, servers and mainframes.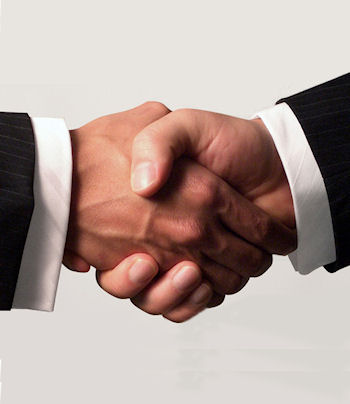 The outsourcer will also provide technical support across a number of N Brown locations, including its national headquarters in Manchester, call centres, stores, UK warehouses and other remote locations.
"Sopra Steria was a natural partner with an impressive track record in delivering similar projects at scale, and whose culture and approach neatly matched our own," said Andy Haywood, COO at N Brown.
"Together with Sopra Steria, N Brown will have the ability to become more agile, responsive and, most importantly, focused on customer experience and satisfaction. We will move towards being a technology company that sells fashion, rather than just a fashion company using technology."
Barry Fazackerley, executive director at Sopra Steria, said: "In such a fast-paced and competitive market, the efficient and effective delivery of this transformation is vital to N Brown's business.
"We are proud to be helping to deliver the desired changes to their core business and realise their strategic vision to be a digital-first retailer."
@AntonySavvas
Read also :