Phoenix and Veeam partner on City University data access deal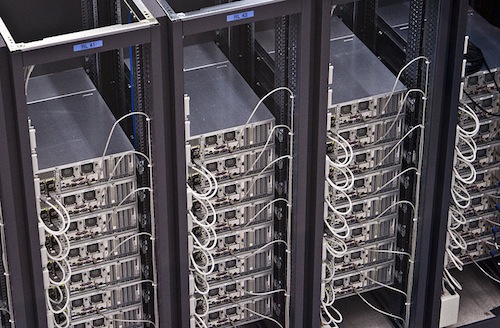 Higher student fees generate greater data access demands
City University London is deploying the Veeam Availability Suite v8 through IT solutions provider Phoenix. Veeam and Phoenix will work with the university to help enable 24/7 access to data and applications for 18,000 students, while driving down backup and recovery costs "by more than 30 percent", said the partners.
With the introduction of higher student fees there has been increased pressure on higher education institutions to deliver better services to students. As part of this, City needs to ensure that it has a rapid and reliable mechanism for protecting and recovering student data, while providing real-time access to centralised services.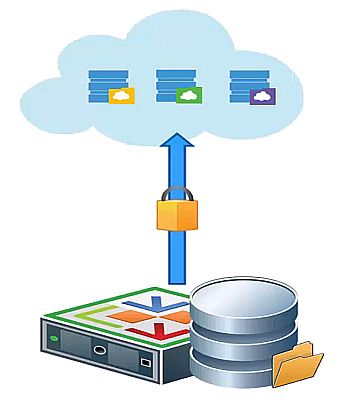 The Enterprise Plus edition of Veeam's Availability Suite provides City's students with secure on and off-campus access to their data. It will also improve restoration functionality in the event of IT downtime.
Scott Auld, higher education manager of Phoenix, said: "Technology is changing the way students learn and, as a result, educational institutions are embracing the need to improve their IT services to meet both current demands and attract future students.
"With our collaborative partnership with Veeam we provided a solution to enhance City's IT infrastructure. The solution will enable constant availability of data and services, while improving IT efficiencies and operational costs, providing a much better staff and student experience."
Eric McIntosh, deputy chief technology officer of City University London, said: "Education institutions are facing many constant and varying challenges. One of the most pertinent is that both students and staff are demanding a more effective IT infrastructure to meet their needs.
"City recognised that to ensure future success and user satisfaction, we needed to adapt our IT in order to meet the expectations of students and staff. Veeam's Enterprise Plus solution addresses the fundamental needs of the competitive higher education sector, allowing us to be always-on and cost-effective."
City said it will benefit from the Enterprise Plus self-service feature, which enables the helpdesk to restore guest files, mailbox items and databases back to the main server with a single click through a web user interface.
The three-year deal follows a competitive tender process and represents Veeam's first public sector Enterprise License Agreement (ELA) in the UK.
Read also :