Blancco acquires Tabernus to lead data erasure market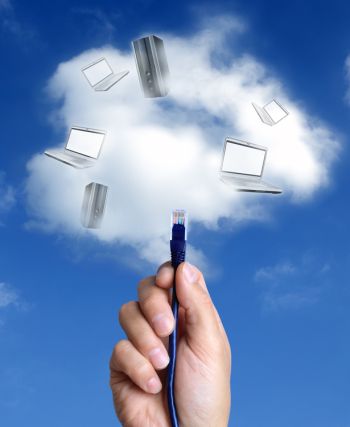 Internet of Things data from web-connected TVs, cars, smart thermostats and wearable health-monitors is a target
Blancco Technology Group is acquiring rival Tabernus to help it lead the data erasure software and hardware solutions market, used by organisations to completely remove data from hard drive storage devices.
In addition to its numerous accreditations from NATO, the US Department of Defense and CESG, Tabernus counts many of the world's leading technology, finance and retail brands as global customers.
The deal supports Blancco Technology Group's ambitions of expanding its B2B data erasure software business, and adding consumer security solutions and integrating with Internet of Things technologies – such as internet-connected televisions, connected cars, smart thermostats and wearable health-monitoring devices.
"For many years, there have been two distinct leaders setting the standard for best-in-class data erasure products – Blancco and Tabernus," said Blancco Technology Group CEO Pat Clawson. "By combining the exceptional products, accreditations and talent of both organisations, we're able to eliminate redundancies in the marketplace, build new and better products, and educate the global market on the most effective methods for managing and protecting information created, stored and shared."
As part of the acquisition, Tabernus president Khalid Elibiary will join Blancco Technology Group as vice president of customer experience. In this new role, Elibiary will focus on "creating an exceptional customer experience throughout the entire lifecycle of IT equipment", said Blancco. His team will look for ways to improve the quality and accessibility of customer support processes, while also educating customers on all aspects of data security.
"Most data protection discussions tend to focus on network 'hacks'," said Elibiary. "But in reality the most immediate and grave security threats aren't always sophisticated or complicated.
"Data breaches can happen simply because an individual or a company doesn't understand the need for data security, doesn't know enough about the different data erasure methods and their effectiveness, or is careless with implementing and monitoring IT processes."
Read also :