Blancco looks for data erasure partners after jump in sales
Data erasure specialist wants to bulk out its channel strategy after successful year
Revenue increased by 49 percent to £22.4 million for the year at global data erasure software and services firm Blancco, which is now aiming to bulk out its channel business.
The company also reduced its operating loss to £400,000 against £1.6 million last year. And there was an increase in average revenue per client by 17 percent to £51,600.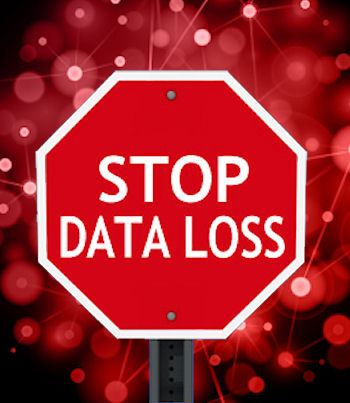 Matthew Peacock, non-executive chairman of Blancco, said: "Blancco has delivered another strong year of growth against a backdrop of transformation at the group level, with the disposal of the repair services business.
"We have continued to invest in our products and our team, both organically and by acquisition, and have developed a clear strategic plan to achieve a step change in our penetration of the very large market for data erasure."
Over 2011 to 2016 the group built its electronic repair services business Regenersis, but sold that business in February to Communications Test Design Inc. (CTDI) for £79.9 million.
"During 2016, we saw positive momentum in the sales of our Live Environment Erasure product. The benefit of managing data erasure continuously in a live storage environment, as opposed to on a one-off basis at the device decommissioning stage, is very significant for our clients and therefore for Blancco," the firm said.
Traditional end of life erasure products, which cover PCs, servers and other IT equipment, also generated good growth in invoiced sales of 44 percent to £17.4 million.
On its new channel focus, Blancco said: "Most potential enterprise erasure happens within the workflows of other enterprise service providers. These include IT value added resellers who provision and manage IT solutions for enterprises, and managed service providers who deliver services such as applications, networking, data storage and security solutions over networks or the cloud.
"In a congested IT security environment, chief information officers prefer to work with a small number of large, trusted VARs and MSPs. They also prefer erasure solutions which are integrated into these platforms."
It went on: "To date, Blancco has predominantly adopted a direct sales model, led by local teams, and based on the sale of stand-alone Blancco erasure products for license (per erasure) or subscription payments. This model continues to be a successful one and will remain a key pillar of our route to market.
"But we will also build a robust global partner business development function which seeks to provide integrated data erasure to enterprises within the ecosystems of VAR and MSP partners. Steve Holton, our new president and chief revenue officer, brings extensive experience of building successful software partnerships and channel sales."
@AntonySavvas
Read also :