Spiceworks puts IT professionals in touch with resellers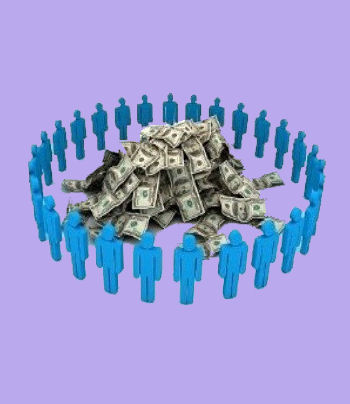 The IT Concierge Service helps technology customers manage their projects with the help of providers
Spiceworks has launched its Spiceworks IT Concierge Service, a free personalised way for IT professionals to get the help they need from IT resellers and service providers.
With the support of Spicework's professional network, the Concierge Service is designed to help IT professionals at the beginning, middle or end of any IT project they need a hand on. The service can be used to develop materials for management, organise product information and solution options, manage vendor quotes, and connect them to peers and technical resources.
Additionally, IT professionals can use the service to broker introductions to experts at local and national technology brands, resellers and service providers. "Many IT departments are resource constrained and may lack the technical expertise, time or manpower they need to manage new and ongoing IT projects," said Jay Hallberg, Spiceworks CEO.
"The IT ecosystem is a complex mix of technology OEMs, resellers, managed and cloud service providers and technology integrators. The new service is there to help IT professionals navigate this complexity in a way that empowers them to make the best decision for their business and get their jobs done."
"This is a game changer for IT professionals," said Chris DeRusseau, network administrator at TexCon Oil. "I recently used the service to research and buy new Cisco, Webroot and OpenDNS security solutions from Texas Systems Group.
"Spiceworks was able to help guide me through the research process, present several options, connect me with other IT professionals who had completed a similar project, and ultimately help me find an integrator in my area who could help me deploy the solution – all for free. This type of service is unheard of in the technology industry."
Additionally, Spiceworks has introduced a partner programme for the new service. The programme is designed for both small and large technology service providers, resellers, integrators and OEMs committed to providing a "personalised, world-class experience to IT professionals" using Spiceworks' Concierge Service.
Technology companies and service providers such as Rackspace, Box, Equinix, Okta, CenturyLink, GHA Technologies, Cumulus Global, Texas Systems Group, Technology Business Solutions and many others have already joined the programme.
"Spiceworks' service has already led to new customers as well as facilitated ongoing trusted relationships where we can provide long term value as these new clients grow their business," said David Doran, CEO at Texas Systems Group, an Austin-based reseller and service provider. "This programme has the potential to fix a systemic issue in IT – giving IT professionals and service providers a safe and efficient way to connect that provides a world-class experience for both parties."
Read also :