British Airways builds private cloud with Juniper Networks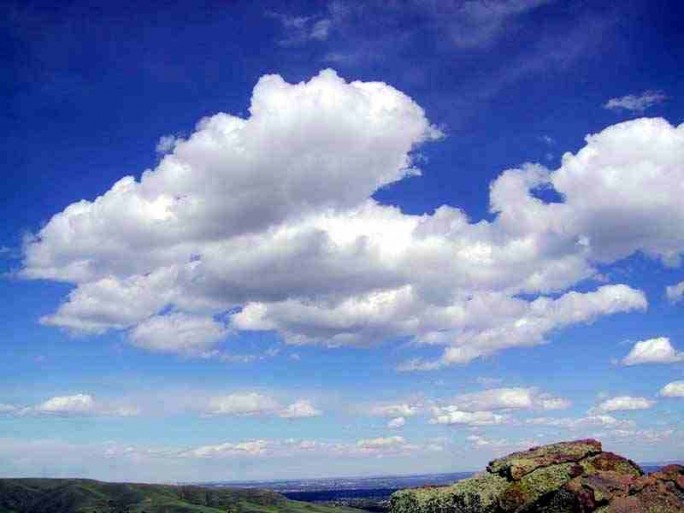 The cloud and data centre upgrade will support ticketing, check-in and baggage needs
Juniper Networks is to build a private cloud data centre and IP/MPLS core backbone for British Airways, to run the applications that underpin the airline's operations, including ticketing, check-in and baggage tracking.
The airline has selected the MetaFabric Architecture from Juniper Networks, a "simplified, open and secure data centre architecture" that "accelerates the deployment of new services and applications at scale", Juniper said.
The upgraded network core will link British Airways' data centres and other operational sites around the UK to help ensure fast and reliable connectivity. The private cloud is an underlying component of British Airways' new flight management and customer management systems being introduced this year.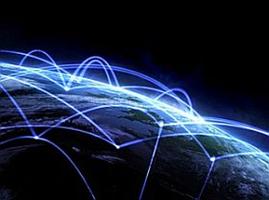 The MetaFabric Architecture comprises the Juniper Networks QFabric System and EX Series Ethernet Switches, to help create a data centre infrastructure that can easily grow with the airline's business demands. The QFabric System, a fully integrated and automated set of components working together as a single logical switch, delivers high-performance, any-to-any connectivity at scale and simplified management across the data centre.
The new core and data centre infrastructure is underpinned by Junos OS, Juniper's single operating system. This enables British Airways to simplify its network management operations, and also supports a straightforward upgrade path for future development of the infrastructure.
Gerard Allison, senior vice president EMEA, Juniper Networks, said: "British Airways' ongoing expectations of online capacity growth and dependence on critical applications to drive the business requires an intelligent network that delivers automated, secure, agile networks.
"The company is a vivid example of how fundamentally important the data centre has become for today's innovative enterprises that are building clouds."