Accenture opens €25m Centre for Innovation in Dublin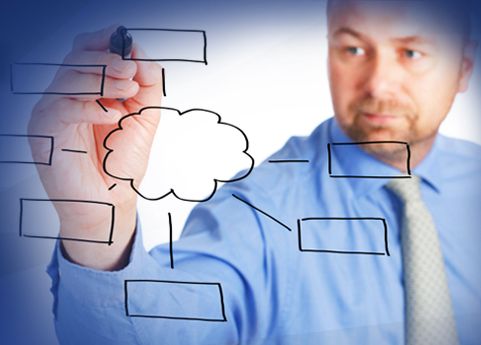 Outsourcer will recruit 200 with R&D and design expertise in cognitive computing, the Internet of Things and advanced analytics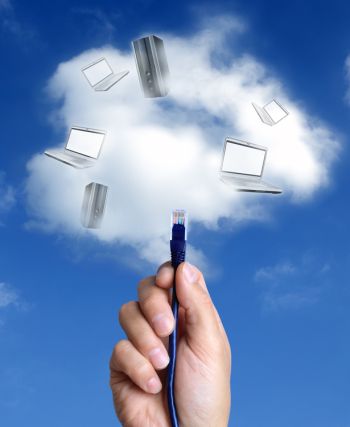 Accenture is expanding its Irish operations and establishing a Centre for Innovation in Dublin, where the company will research, incubate and pilot industry-specific and cross-industry technologies and solutions for its clients.
The consultancy and outsourcer will invest more than €25 million and recruit more than 200 professionals with R&D and design expertise in cognitive computing, the Internet of Things, advanced analytics, security and digital marketing.
The Centre for Innovation will include a new Accenture Technology Lab that will focus on identifying and scaling innovative solutions based on new and emerging technologies. Dublin is the newest location in Accenture's global network of technology labs, which includes San Jose, Washington DC, Sophia Antipolis in France, Beijing and Bangalore.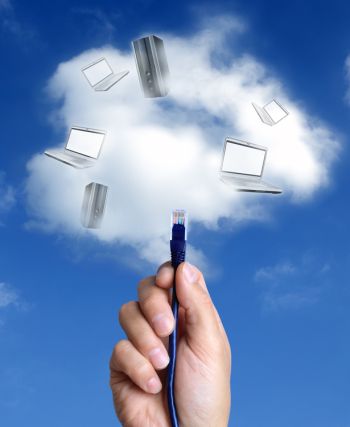 "Ireland has become a technology hub in Europe and is a rich source of highly skilled talent in science, technology and engineering. Given this, Dublin is the perfect location for our new Centre for Innovation," said Jo Deblaere, Accenture's chief operating officer and chief executive for Europe.
"This is a strategic investment for Accenture and part of our continued commitment to bring new insights and innovative solutions to our clients around the world."
Alastair Blair, country managing director, Accenture Ireland, said: "We have a long history in Ireland and a significant presence in the country with more than 1,800 employees today.
"Over the years, we have made significant investments in Ireland including the creation of the Accenture Analytics Innovation Centre in Dublin, which will now serve as the cornerstone for our Centre for Innovation."
The Centre for Innovation is financially supported by the Department of Jobs, Enterprise & Innovation through IDA Ireland.
Martin Shanahan, chief executive of the IDA, said: "This new Centre for Innovation clearly positions Dublin as a Global Centre of Excellence in a number of exciting new areas including cognitive computing and advanced analytics, and strengthens Ireland's technology ecosystem."
Read also :