Capita makes new Transport for London IT framework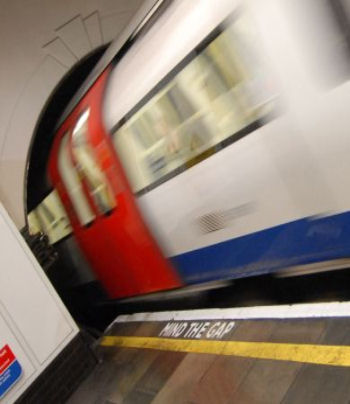 TfL framework covers consultancy, business transformation, design, development, implementation and training
Capita IT Enterprise Services has been appointed to Transport for London's (TfL) new IT Solutions Framework. The framework will be in place for the next two years, with an option to extend through to 2019.
The framework will be used to procure ICT project delivery services, including – but not limited to – consultancy, business transformation, design, development, implementation and training. Capita is one of 12 companies that have been awarded a place on the framework.
Peter Hands, executive director of Capita IT Enterprise Services, said: "Our appointment on TfL's new IT framework means that we will be able to bid for work to provide them with IT infrastructure delivery and transformation across their entire business."
He added: "We have a long-standing and productive relationship with Transport for London, and are currently working with them on projects like the new congestion charging system. We look forward to working with them as part of this Framework."
Earlier this year, Capita was selected by NHS England as the preferred bidder to establish a single provider framework for administrative support functions for primary care across the UK.
That four year framework has a maximum total value of £1 billion, said Capita. As part of the framework, Capita will get an initial 7-10 year contract covering English primary care worth around £400 million.
Read also :