Extreme Networks offers trade in deal for latest switches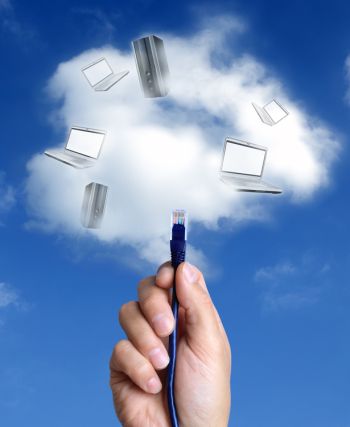 Promotion is designed to promote software-defined networking, cloud working and the mobile enterprise
Extreme Networks has introduced its Trade In, Trade Up promotion, where customers can exchange eligible legacy Extreme or Enterasys-branded switches for credit towards the company's latest switching platforms.
The promotion, says Extreme, supports the company's commitment to transitioning customers to software-led networking solutions, and is part of the company's broader initiative to enable customers to better support the mobile enterprise. The promotion continues until 30 June 2016.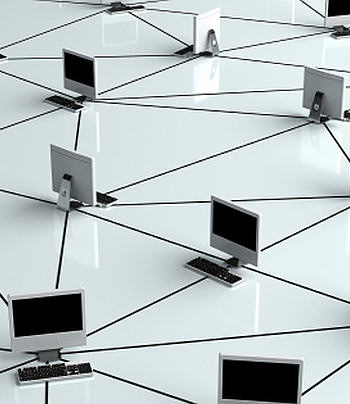 ExtremeSwitching Summit X150, X250, X350, X450 and X650 switches are eligible for trade in for the offer. The promotion also applies to the Enterasys-branded A2, B2, B3, C2 and C3 switches. In addition to providing an upgrade path to the latest switching technology, the promotion includes a Limited Lifetime Warranty for most new Summit and B/C Series switches.
ExtremeSwitching solutions integrate with all ExtremeWireless access points, including the company's latest 802.11ac Wave2 APs, and the ExtremeControl management suite to provide end-to-end visibility and control of all applications across wired and wireless infrastructures.
To take advantage of the offer customers can contact their authorised Extreme Networks solution provider for more information, visit the Extreme Networks website or contact the company directly.
Bob Gault, executive vice president of worldwide sales, services and channels at Extreme Networks, said: "With our Trade In, Trade Up programme we're rewarding customers who have been using Extreme's solutions and want our latest, best-in-class technology.
"Given the rate at which technology is evolving, it's crucial that we're not only developing top-tier products, but also making them easily available to our customers."
@AntonySavvas
Read also :