IT pros complain of increasing IT complexity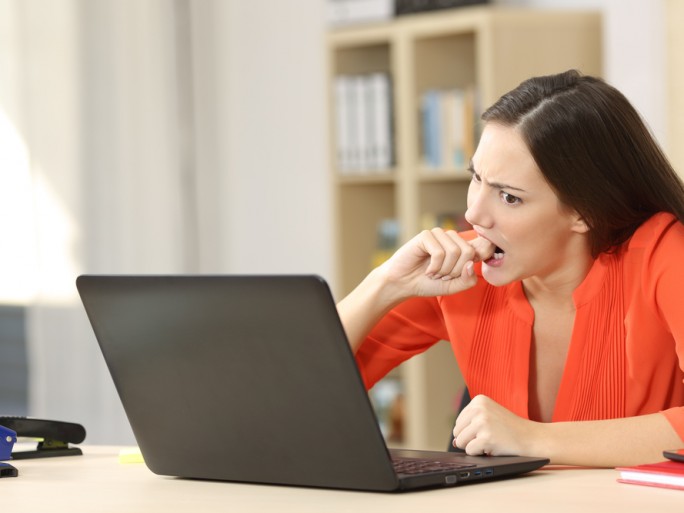 Confusing software and tricky hardware requirements are slowing things down say users
IT teams are complaining that their IT applications and infrastructure are getting far too complex and are preventing them from doing their jobs successfully.
Research shows IT teams are feeling at risk of "losing control" of their company's IT environment in the face of new technologies, devices and performance requirements.
Among 1,300 IT decision makers questioned worldwide, 66 percent felt that increasing IT complexity makes it more difficult for them to do their jobs successfully.
And more than half of respondents (54 percent) said they find current software licensing models to be either "too expensive, inflexible or complicated".
The IT management challenges that IT teams were most worried about included: mobile devices and wireless networks (55 percent), cloud applications (50 percent), virtualisation (49 percent), bring your own device (BYOD) (43 percent) and high-bandwidth applications – such as video or streaming – 41 percent.
In addition, 88 percent of respondents wanted IT management software that offers more monitoring flexibility with fewer restrictions.
"With the pressure of increasing complexity, IT teams are looking for better IT management tools that enable them to securely control their environment and ensure 24/7 uptime and performance," said Jeff Loeb, chief marketing officer of Ipswitch, the IT monitoring software firm that did the research.
@AntonySavvas
Read also :