Office paper sticks around despite electronic document management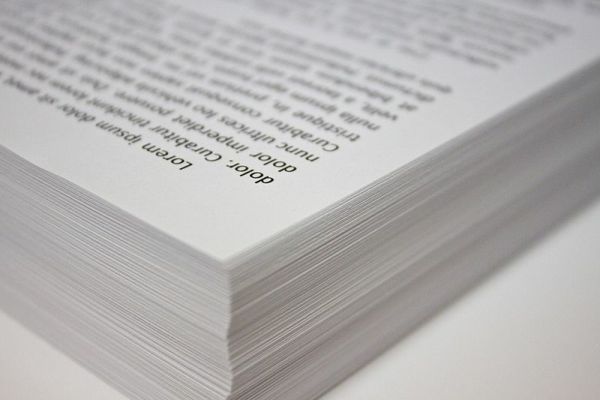 Almost 40 years have passed since British-American information scientist Frederick Wilfrid first envisioned a 'paperless office' in 1978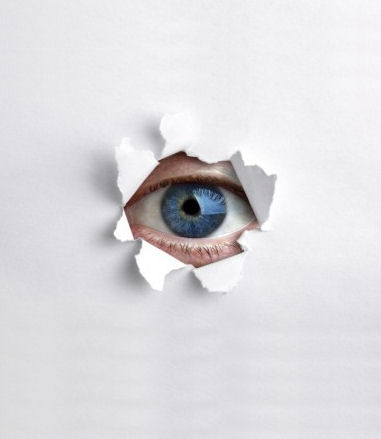 The majority of small businesses in the UK are still storing documents in a mix of paper and electronic formats despite the fact that more organisations are "waking up" to the business benefits associated with working in a paperless environment.
This is according to research findings released by M-Files, a provider of enterprise information management (EIM) solutions. The research – conducted via the Sage Small Business Panel – questioned nearly 400 small businesses across a wide variety of vertical market sectors throughout the UK.
More than three out of every four (77 percent) UK business still store and manage paper records, with 19 percent stating that they kept all records in paper format, while 58 percent currently stored data in both paper and electronic format.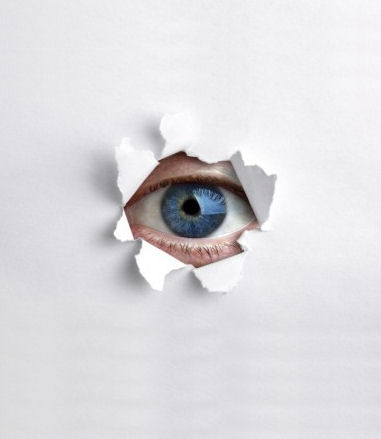 The research further illustrates the level of "content chaos" that exists in many organisations, said M-Files. Documents are often "strewn all over the place", it said, in filing cabinets, in network file folders, in emails, in file sharing and sync applications and in various business systems. "As a result, employees waste enormous amounts of time every day searching for the information they need," M-Files said.
Julian Cook, director of UK Business, M-Files, said: "Over the past few decades, the transition from paper to electronic document management has not solved the issue of being able to quickly find the documents we need.
"All too often companies have just migrated their existing paper filing systems into digital form, and as a result are still suffering from the same drags on productivity. Yet in our world of immediacy, we need the right information when we need it."
The research also found that half the sample stated that its workforce needed access to electronic documents and information while on a laptop when they worked remotely, and just over one third (35.2 percent) said they needed a solution that could give them access via a mobile device.
And in other new research, it is shown the majority of European staff prefer paper. The research among 3,600 European employees, commissioned by Epson Europe, shows 64 percent prefer to read reports and brochures on printed paper, citing the ability to "share/handout" (53 percent), "read" (44 percent) and "edit/annotate" (41 percent).
In addition, 62 percent believed that errors were "more likely" when editing an electronic document as opposed to a print out. Overall, an overwhelming majority (83 percent) felt a "paperless office is unrealistic".
In the UK, the printed page remains a crucial feature of office life, with 86 percent in the Epson research claiming that a ban on printing would "limit their productivity".
@AntonySavvas
Read also :