Waitrose brings in PCMS to support mobile and tablet promos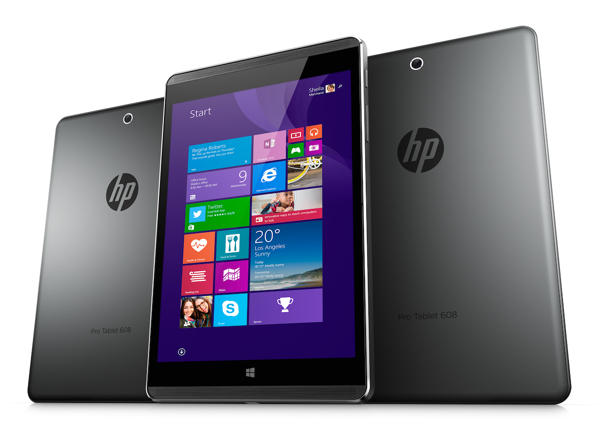 Ten year deal adds to PCMS contracts at John Lewis, Marks & Spencer and Waterstones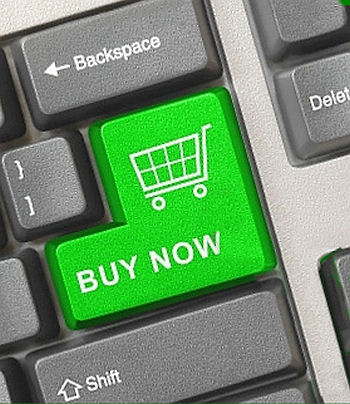 Waitrose has signed a 10 year extension to its existing contracts with retail IT solutions specialist PCMS. The deal will see the implementation of PCMS' VISION OnDemand solution.
The new software will provide capabilities including mobile and tablet based point of sale (PoS), and will provide a platform that can be used by other systems for functions such as price, promotions and basket calculations.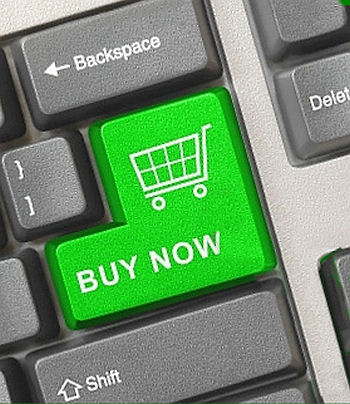 Charles Webb from Waitrose, said: "The PCMS OnDemand platform will allow us the operational agility to deploy new applications when and where we want in the future.
"With different store concepts, such as Grazing and Juice Bars, we want the flexibility to operate mobile payment devices and to launch new ideas quickly, while maintaining a reliable customer-centric shopping experience."
Martyn Osborne, chief product officer at PCMS, said: "Having provided the front line PoS solution in Waitrose stores since 2003, we're now rolling out the VISION OnDemand platform.
"This new technology will allow Waitrose to further engage with their customers and provides a solution that will permit new concepts to be launched quickly in the future."
As well as PoS systems, PCMS already provided SmartStore loss prevention software to Waitrose, which allows Waitrose to analyse patterns of transaction, to identify additional training needs, and to manage loss prevention.
Other PCMS retail customers include Ann Summers, John Lewis, Krispy Kreme, Marks & Spencer, Waterstones and Whole Foods. US clients include Bass Pro Shops, Best Buy Mobile and Walgreens.
@AntonySavvas
Read also :