Symantec gets $500m investment as sales and profits tumble

$5.5bn capital return programme started, including a special share dividend, after Veritas sale completed
Symantec says investor Silver Lake will make a $500 million "strategic investment" in the company. In connection with Silver Lake's investment, the Symantec Board has increased the company's total capital return programme to $5.5 billion.
Symantec also announced that it is targeting cost savings of approximately $400 million to be achieved by the end of its fiscal year 2018.
Symantec will fund the $5.5 billion in capital return through a combination of the after-tax cash proceeds from the Veritas sale, the $500 million investment from Silver Lake, additional debt "anticipated to be raised" and available cash on hand.
Through the capital return, Symantec will return to its shareholders funds representing all of the after-tax cash proceeds from the recent sale of Veritas.
At the same time of announcing the capital return programme, the company announced that third quarter sales, profits and margins were all down.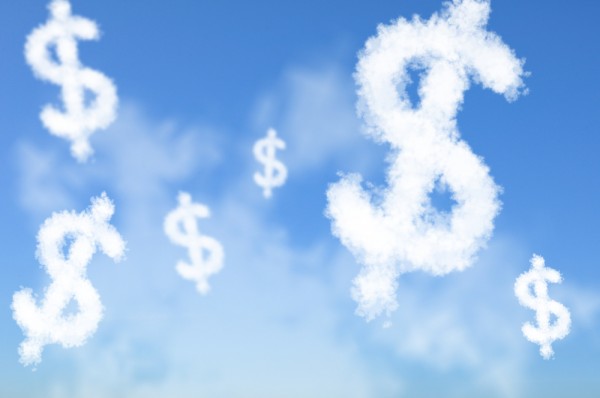 The Symantec Board expects to complete the full $5.5 billion capital return by the end of March 2017 in the form of:
$500 million accelerated share repurchase already completed in January 2016
A special dividend of $4.00 per share, equalling $2.7 billion; and
$2.3 billion in future share repurchases
The $4.00 per share special dividend will be payable on 22 March 2016, to stockholders of record as of the close of business on 8 March 2016. The special dividend will be in addition to Symantec's quarterly dividend.
The board has also determined however to reduce its annual dividend starting first quarter fiscal year 2017 to $0.30 per share, or $0.075 per share per quarter, to "reflect reduced projected domestic cash flow", following the sale of Veritas, and the one-time special dividend. This dividend would represent a significant portion of anticipated domestic operating cash flow of the business, Symantec said. It says it may increase its dividend as it "realises the benefits" of its "planned cost-savings initiatives".
Michael Brown, Symantec president and CEO, said, "Silver Lake's investment in Symantec validates the significant progress we've made in our transformation and is a tremendous vote of confidence in the company.
"As we execute on Symantec's unified security strategy as a focused company, we look forward to driving significant value for all shareholders."
In conjunction with Silver Lake's investment, Ken Hao, managing partner of Silver Lake, has been appointed to Symantec's board of directors. With Hao's appointment, the Symantec board will be comprised of ten directors, nine of whom are independent.
Under the terms of its investment, Silver Lake is getting $500 million in unsecured notes due in 2021 with an initial conversion price of $21.00 per share.
@AntonySavvas
Read also :