Kaminario trumpets flash market progress

Resellers signing up in droves claims all channel storage firm
Kaminario has announced "substantial growth" of its ACCELERATE Partner Program in 2015. Kaminario brings enterprises the benefits of solid-state flash storage.
The year saw 75 new resellers added and expansion into the EMEA region where 100 percent of the company's business will be conducted through channel partners.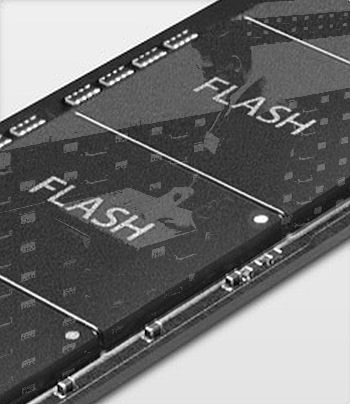 "Kaminario is working towards being a 100 percent channel go-to-market model globally. We realise that partners are critical to our success, which is why the ACCELERATE program was built and optimised for transparency, simplicity, consistency and mutual profitability," said Dani Golan, CEO of Kaminario.
ACCELERATE enables businesses globally to adopt, implement and manage Kaminario's products with trusted technology advisors. Kaminario says it is committed to making ACCELERATE "the most profitable partner programme in the storage industry" with a "combination of discounts, rebates and incentives that allow resellers to earn the highest overall margins industry-wide".
Partners have access to a number of other benefits including technical and market training, dedicated marketing resources and discounts on demo systems. The programme also includes consulting to help technology resellers craft business strategies around all-flash data centres.
As Kaminario announced its market progress, EMC unveiled a new all flash storage line for data centres.
@AntonySavvas
Read also :