Fookes Software looks for partners as cloud email takes off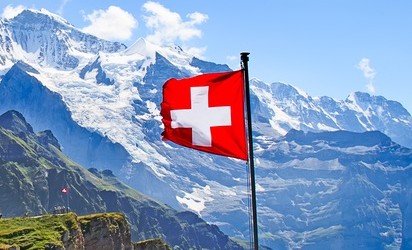 Email migration offering needs more resellers and MSPs to push it in the channel
Fookes Software has launched a global channel programme for its cloud email migration software Aid4Mail.
The Fookes Software Partner Programme offers training, marketing resources and co-marketing opportunities to resellers, solution providers and managed service providers.
The programme has been launched with an online partner portal, on which potential partners can sign up to the programme, view webinars, access marketing materials, generate quotes and purchase software.
With the launch, Swiss firm Fookes Software is preparing its services to take on more enterprise customers, as demand continues to grow for its email conversion software Aid4Mail.
With customers already using Aid4Mail for migrations with over 60,000 user email accounts, Aid4Mail is an enterprise-grade email conversion tool that streamlines the email migration process.
Fookes Software CEO Eric Fookes said: "With this launch, we hope to work with more managed service providers and value-added resellers to expand our customer base and services. This will make it easier for enterprise organisations to do business with us through their standard channels."
As more businesses move to cloud email service providers, Fookes Software is particularly focused on supporting partners who provide cloud migration services.
"With the increasing popularity of cloud and hybrid-cloud solutions, more and more businesses are moving their email to the cloud as part of a multi-phase cloud deployment strategy," said Fookes marketing and communications manager Katie Cullen Montgomerie.
"With our new global partner programme we hope to make this move easier by working with service providers to use our software as part of the deployment process."
@AntonySavvas
Read also :